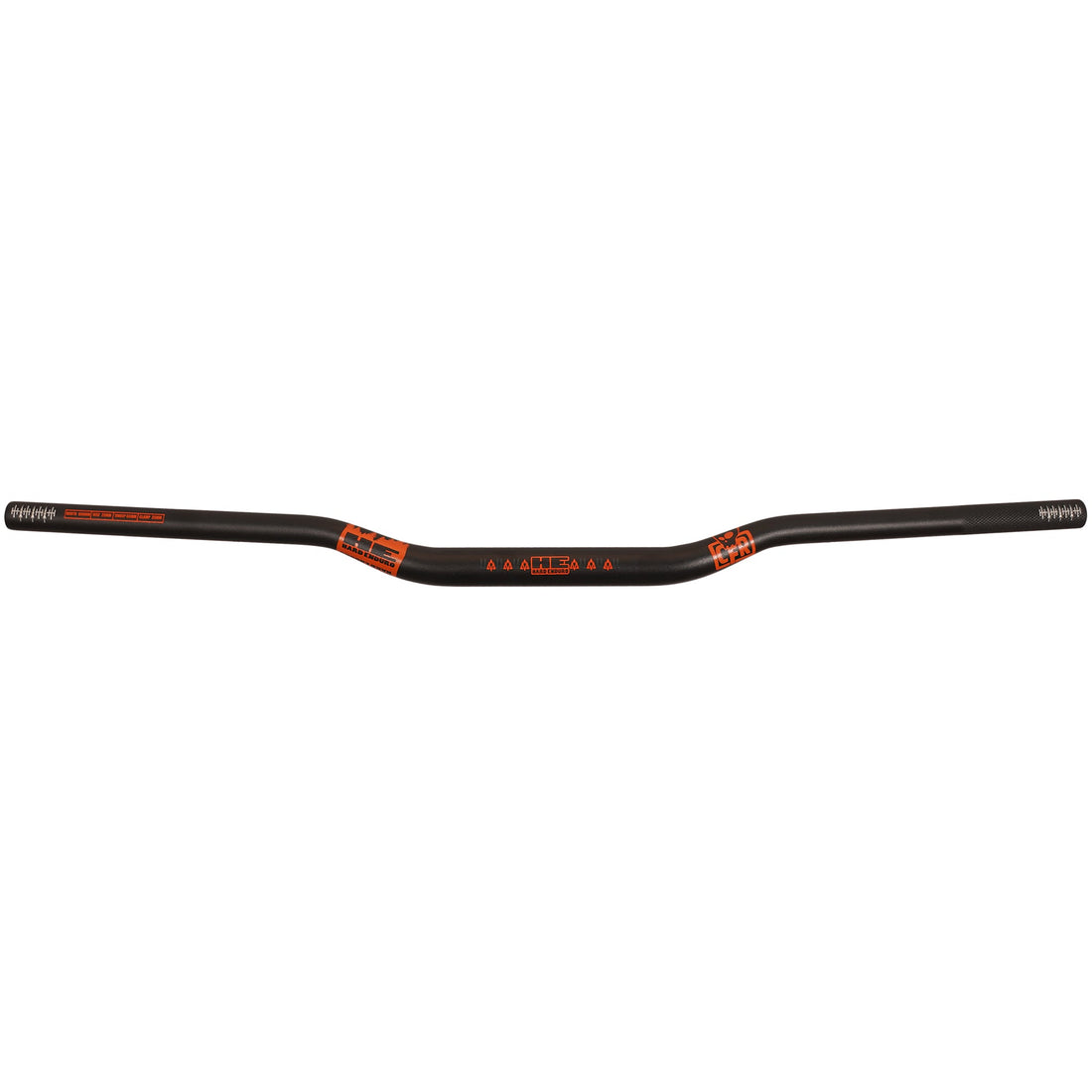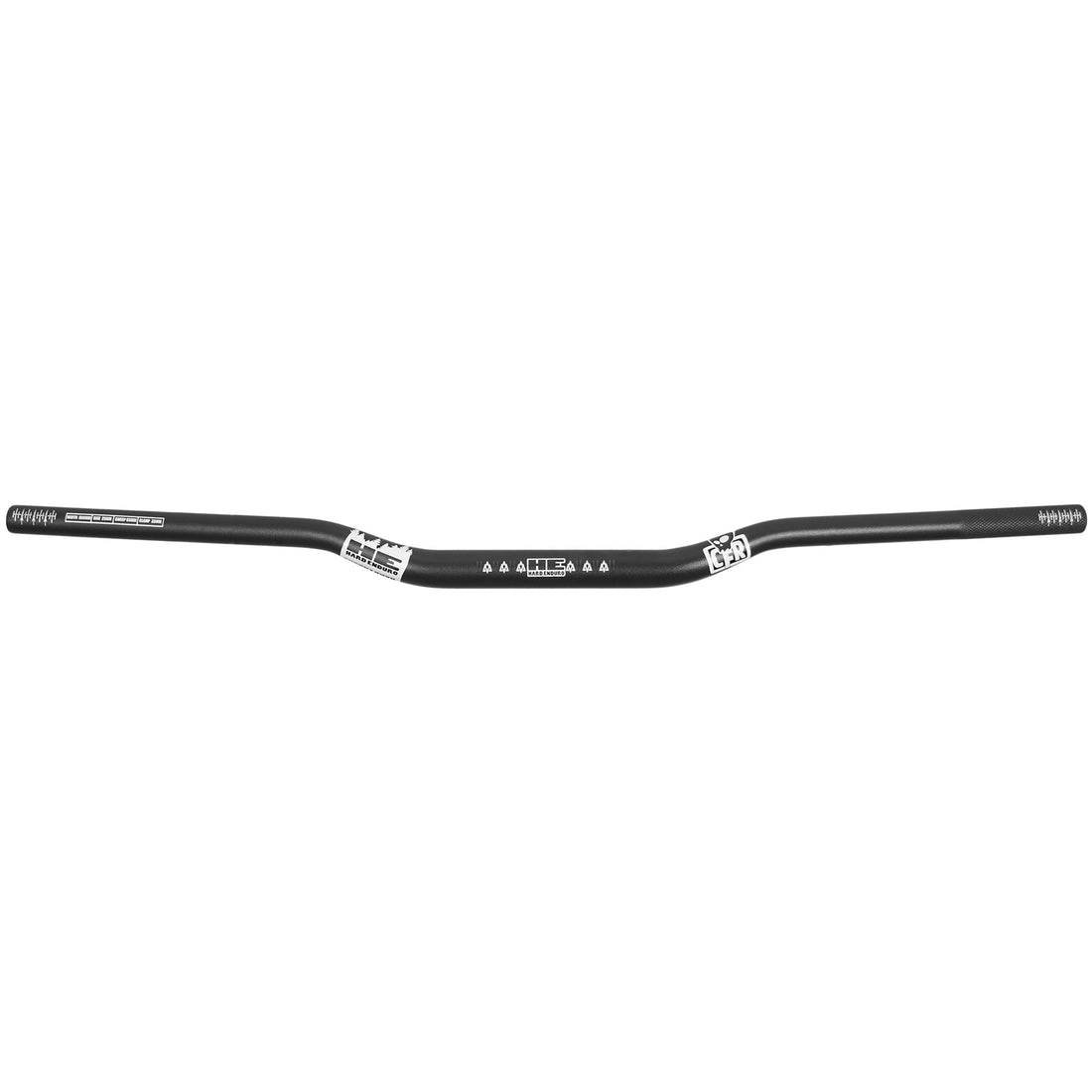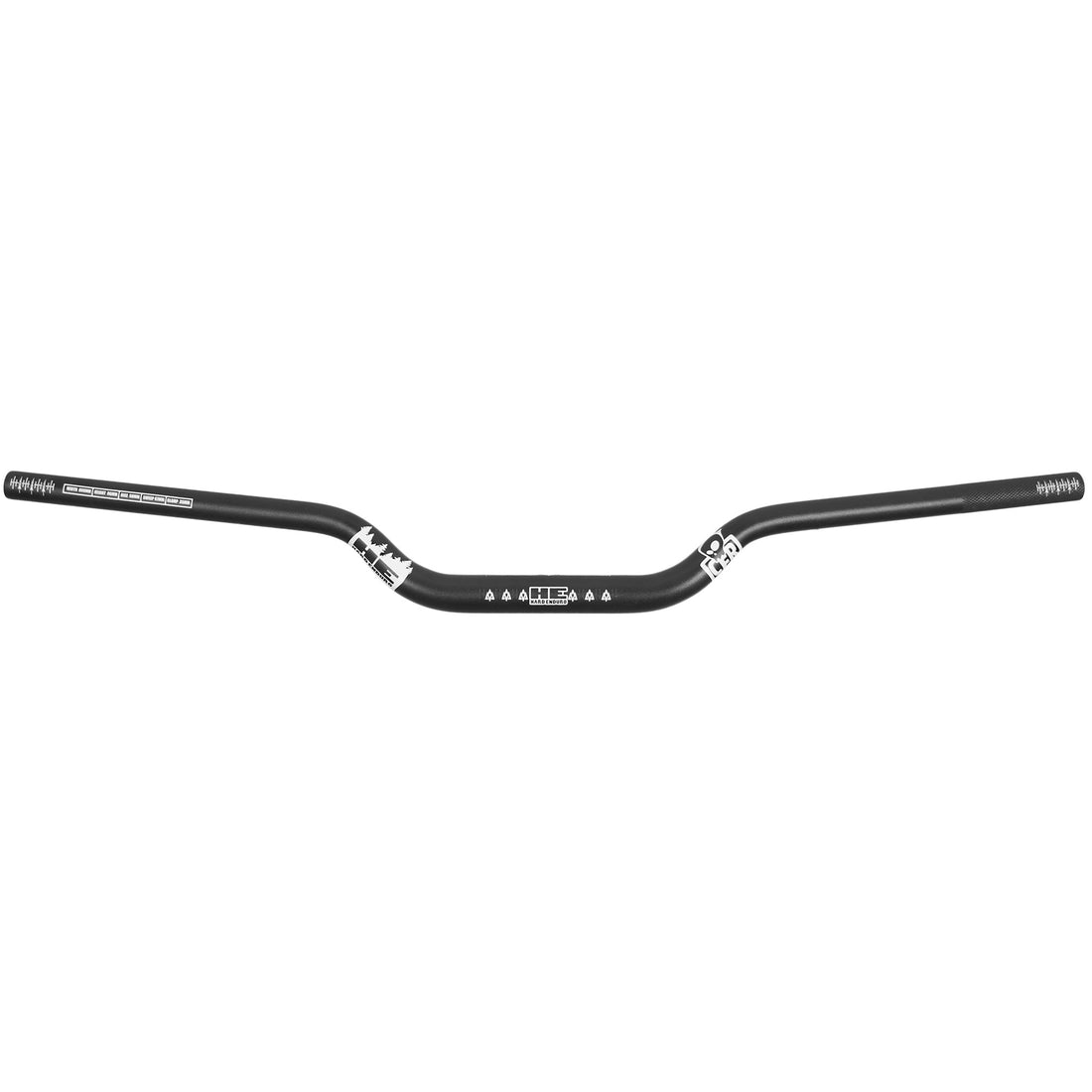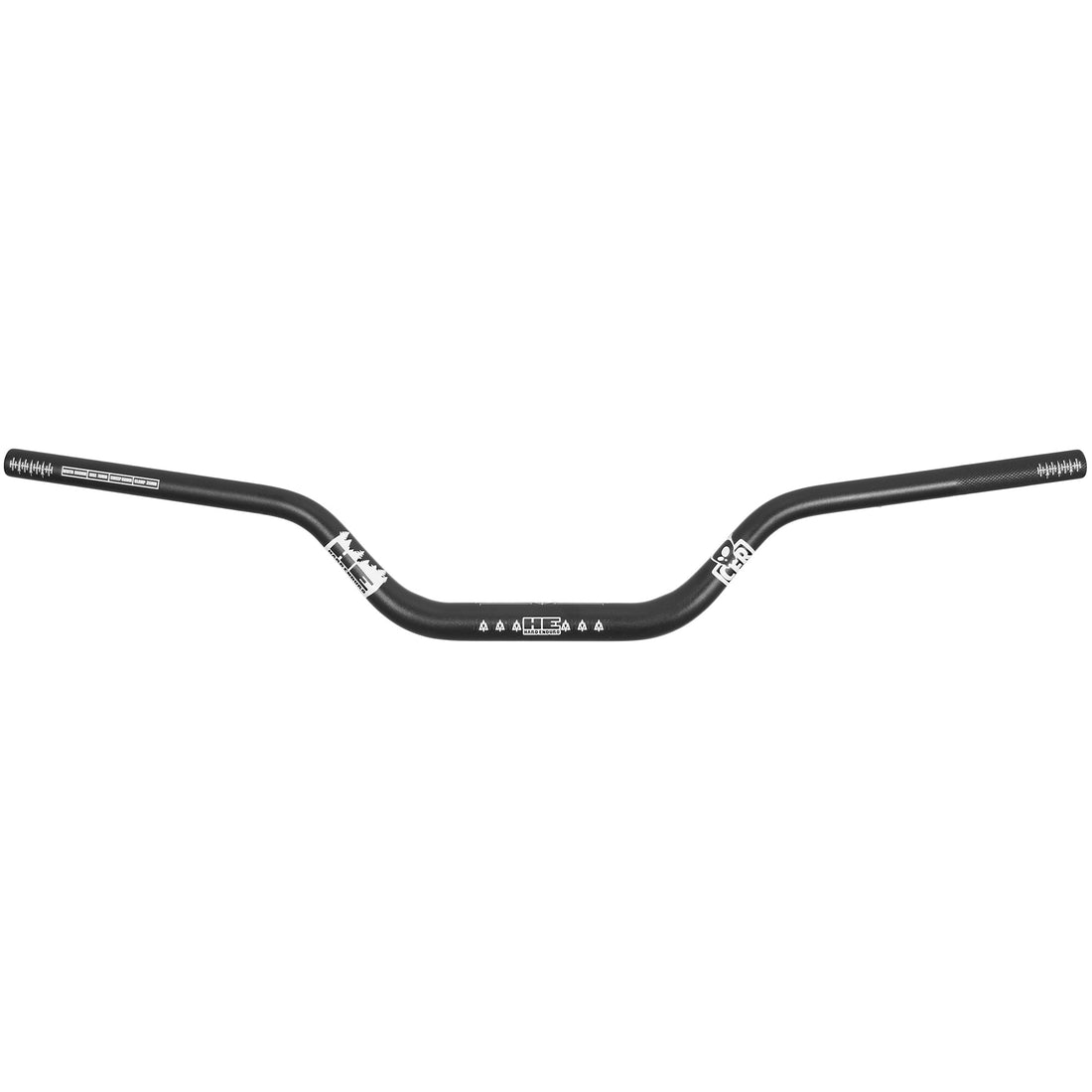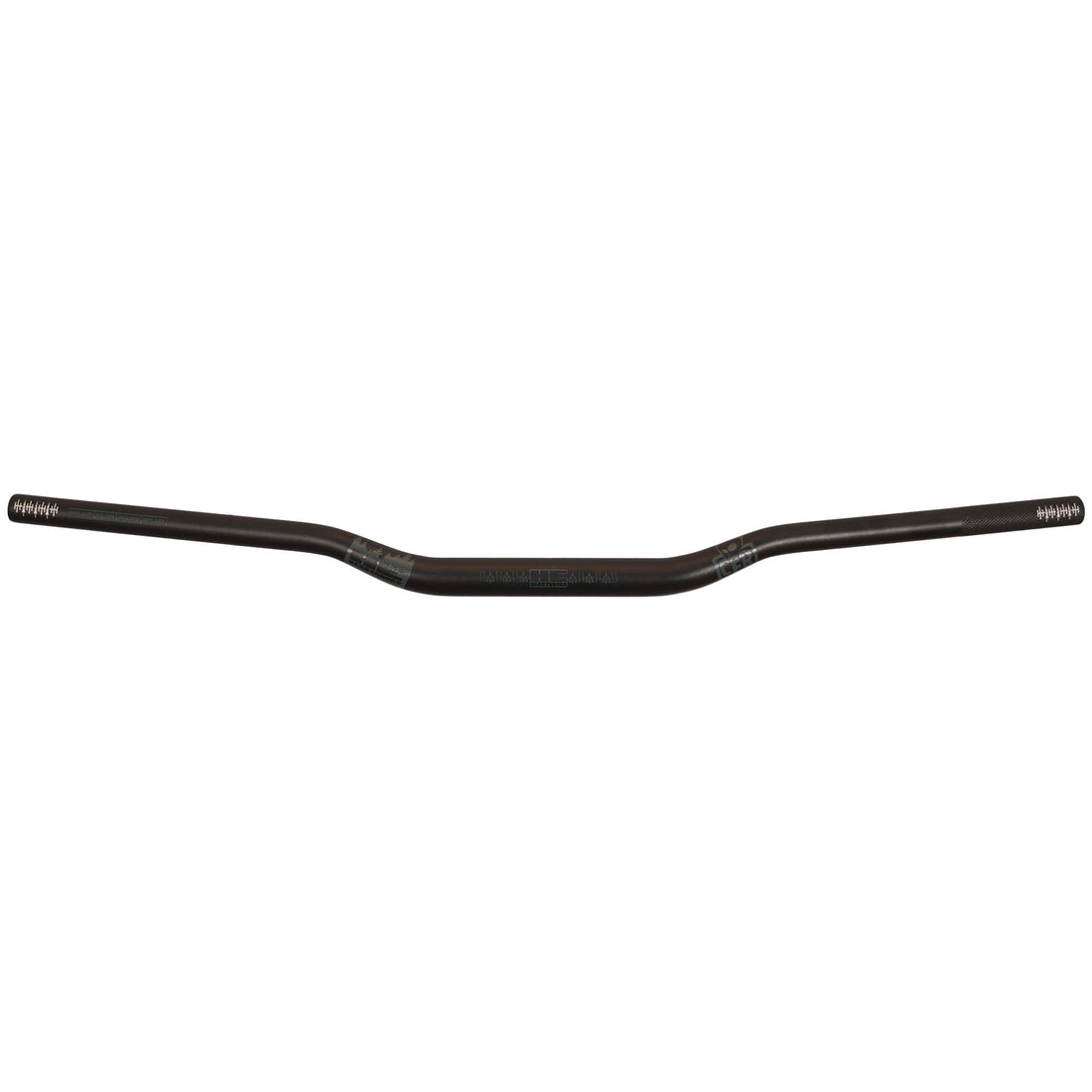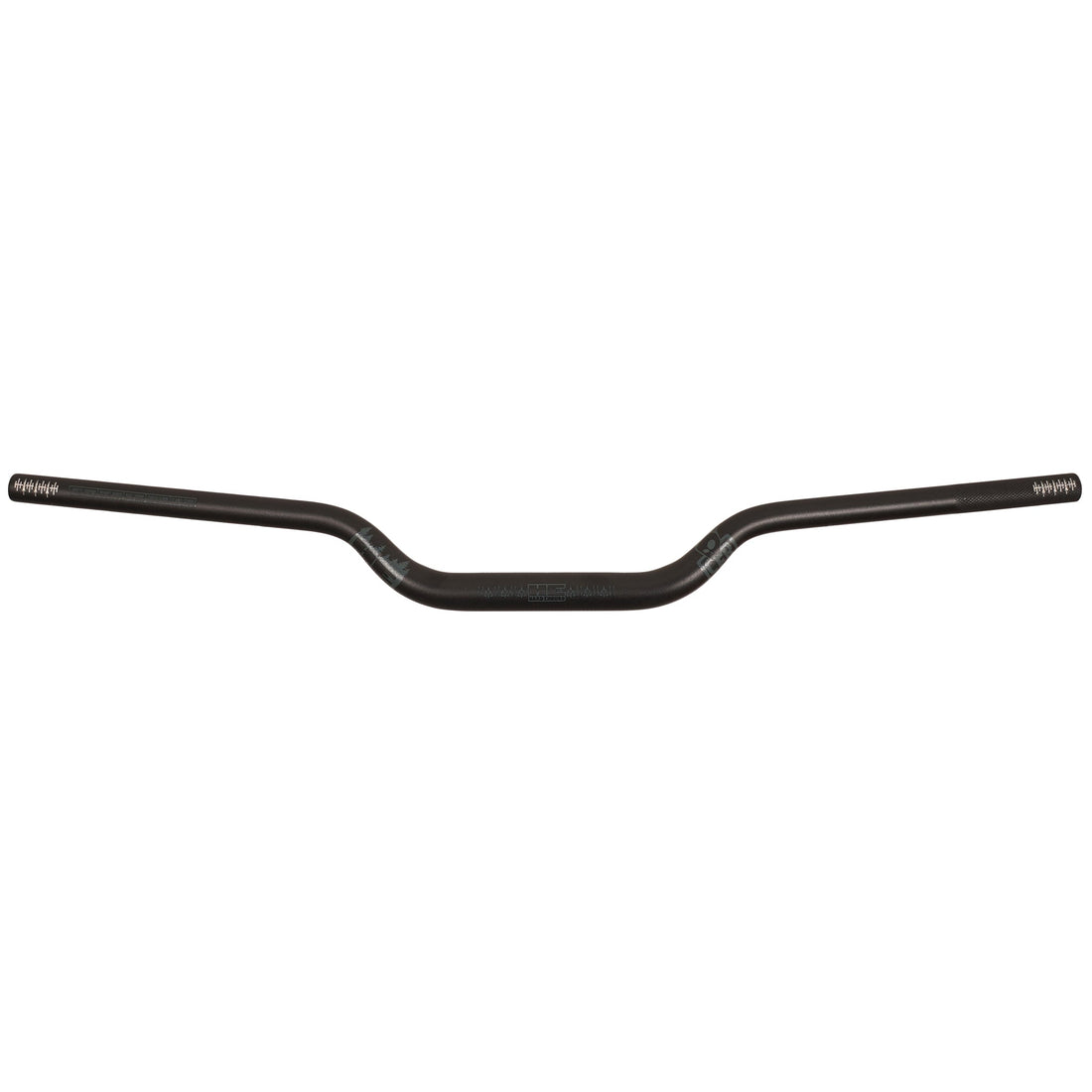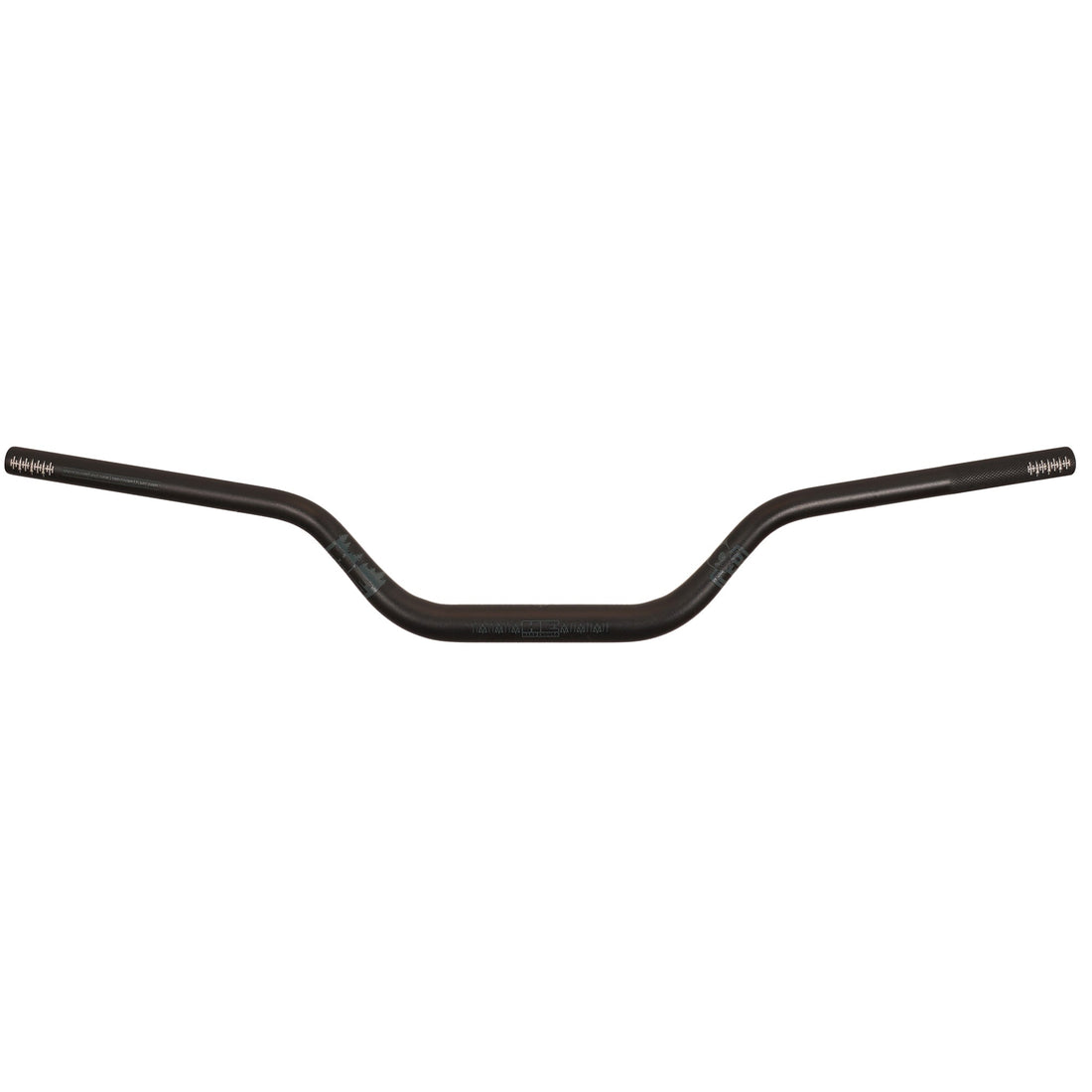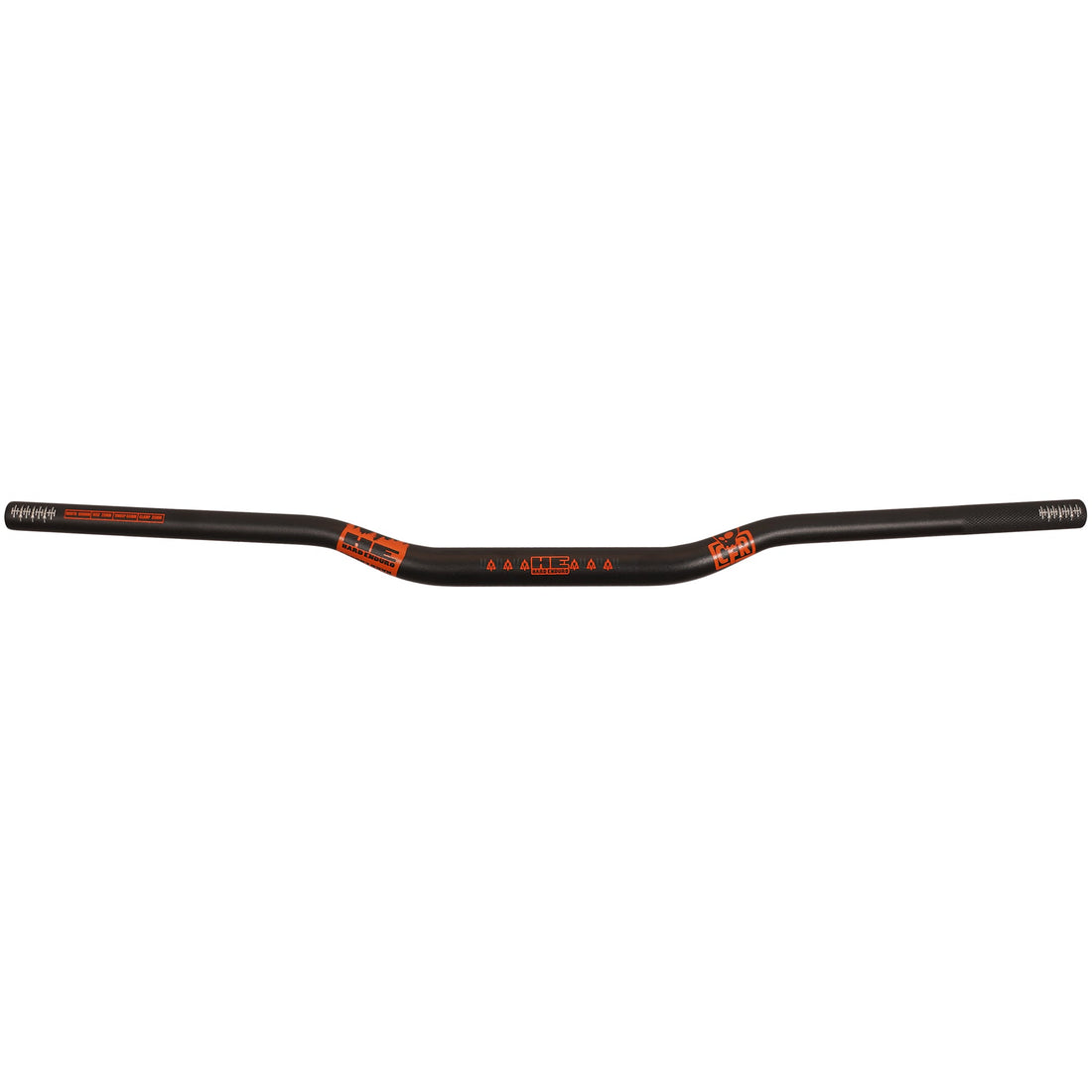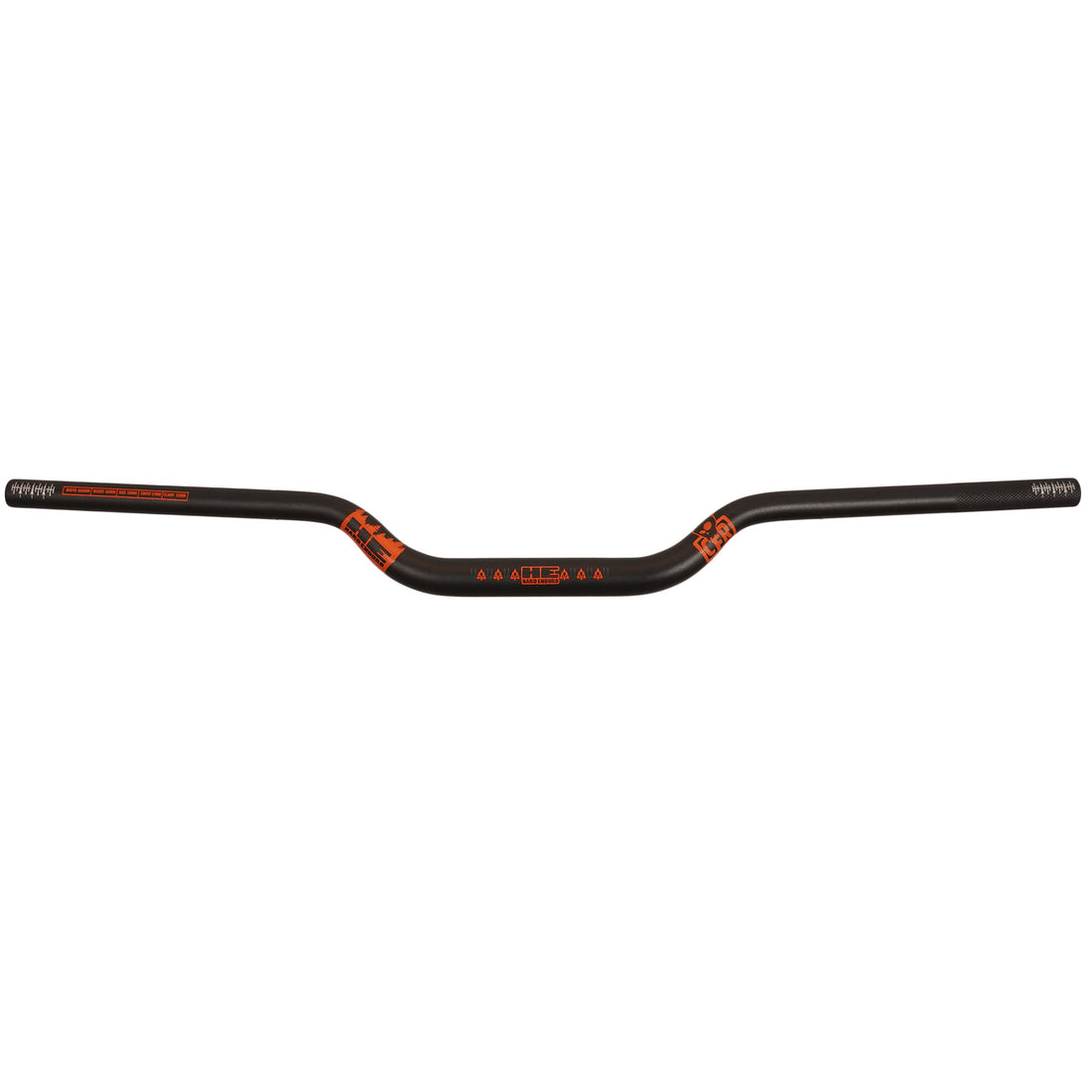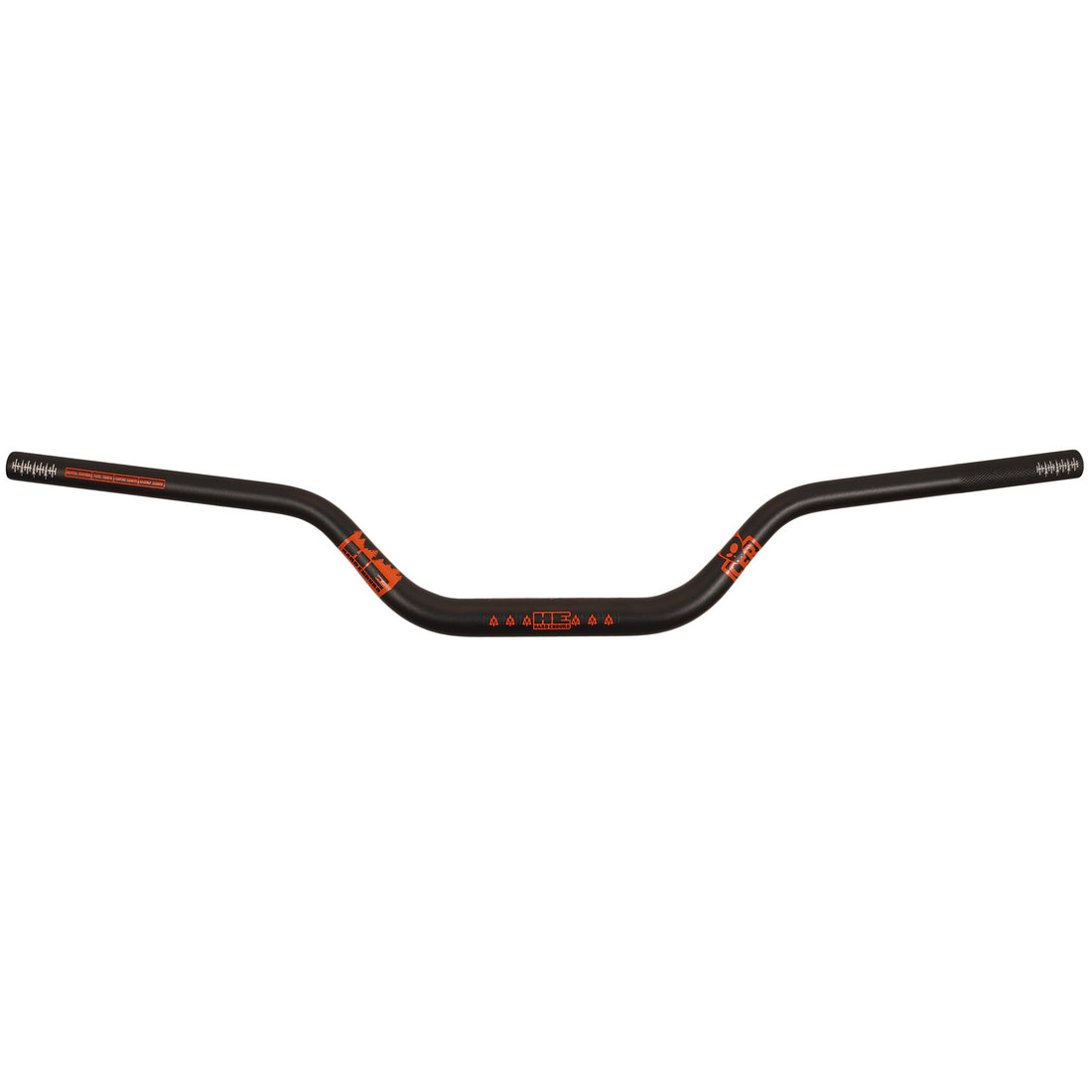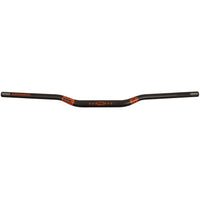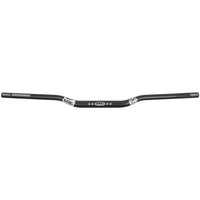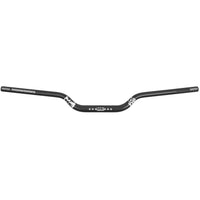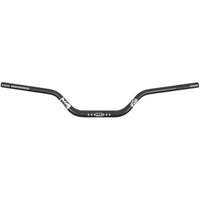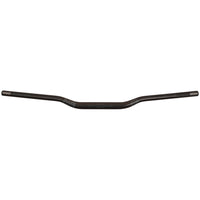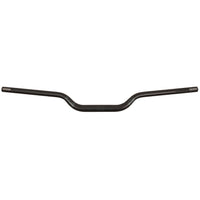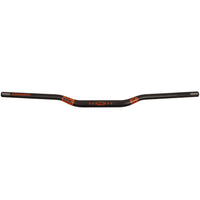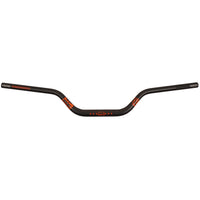 The new CFR Hard Enduro bar is designed to be able to take anything you can throw at it. Made from 7075 aerospace aluminum that is both strong, yet damp providing ultimate control and feel for what's going on under the tires and on the pegs. Three different heights and four colorways let you dial in a totally customized setup.
Product Features
- 1 1/8" clamp diameter (requires oversized bar mounts)
- 8° upward rise, 12° pull-back sweep in all rises
- Available in 1", 2" and 3" rises.
- Constructed from 7075 aerospace aluminum
- Anodized black finish for long-lasting good looks
- Available in 4 different graphic colorways.
- Knurled left slide to prevent the grip from slipping.
*Bar Pad Sold Separately*