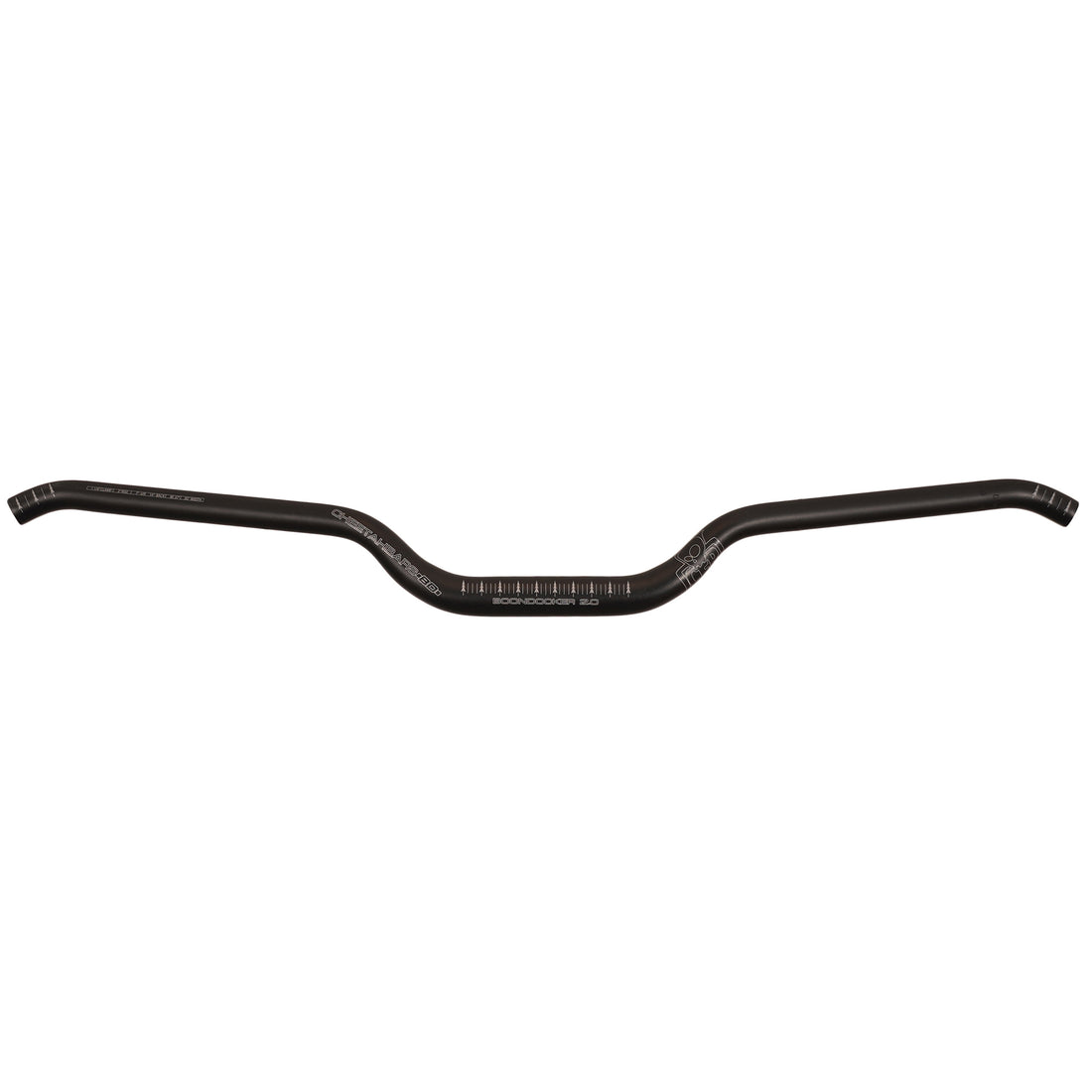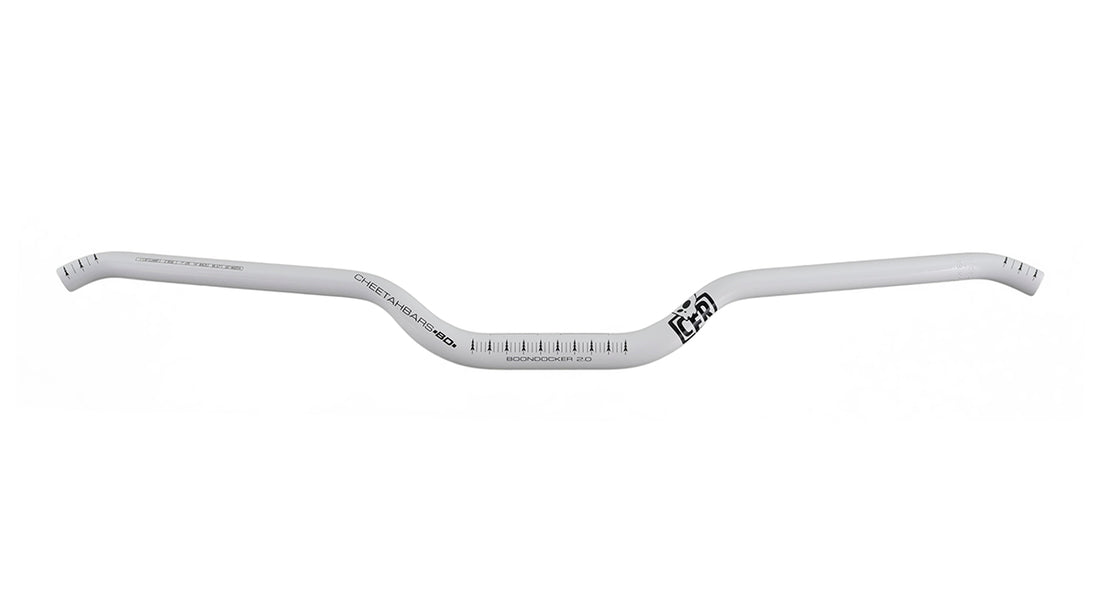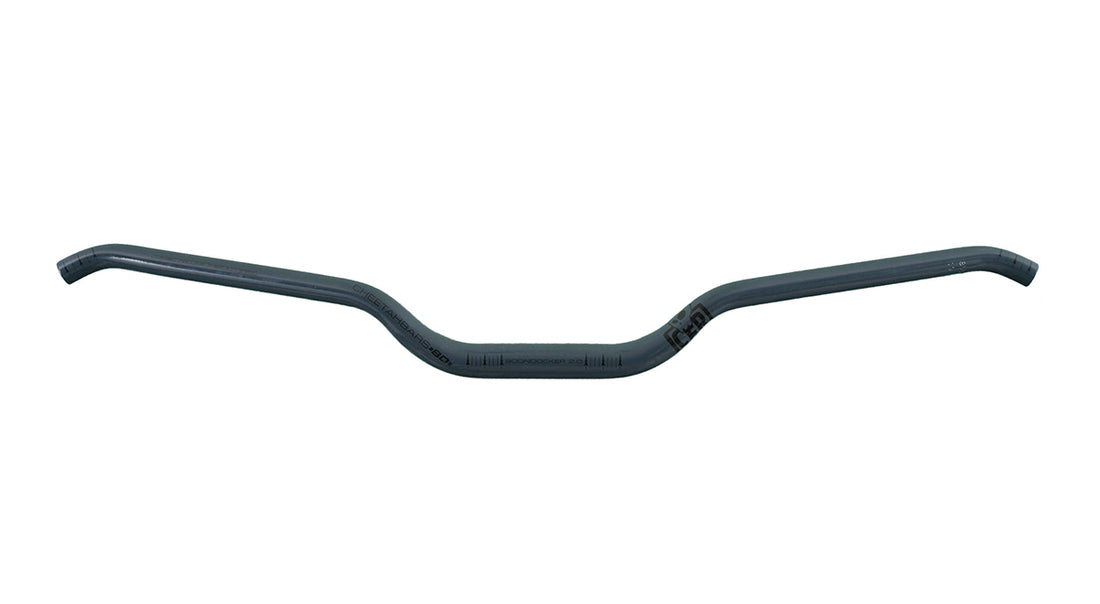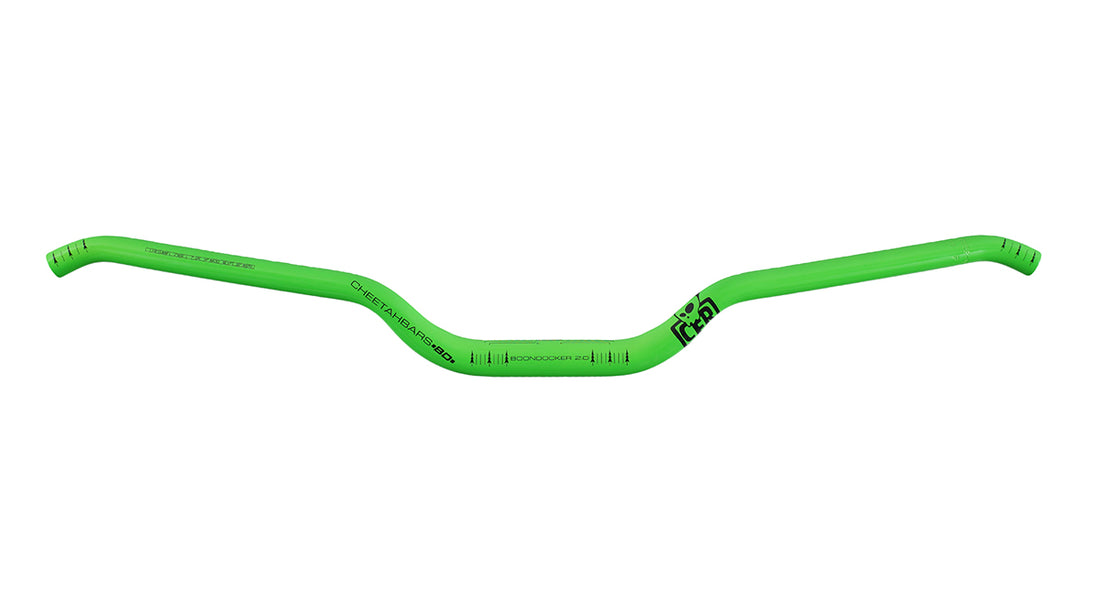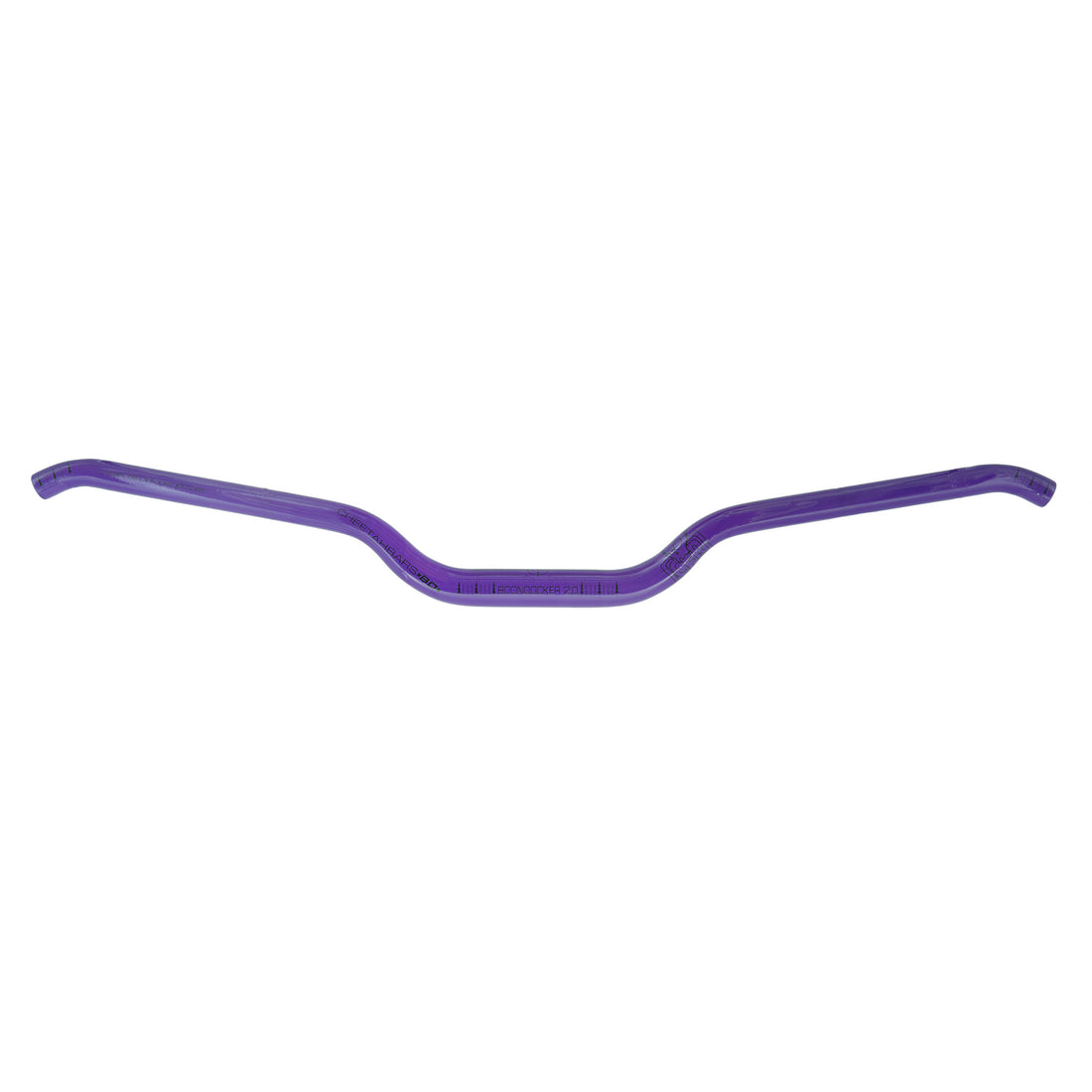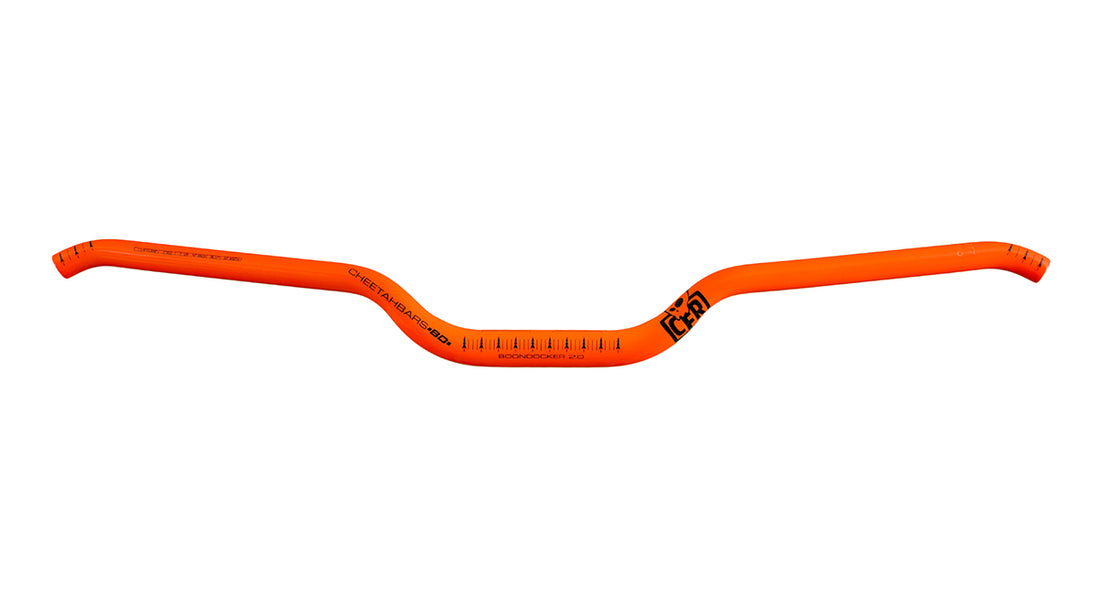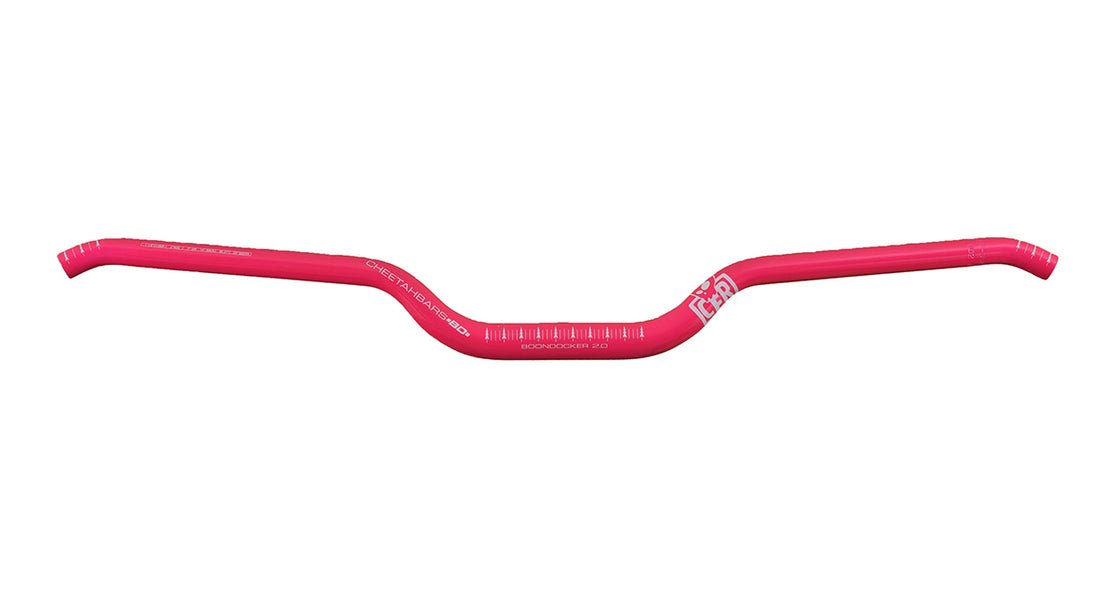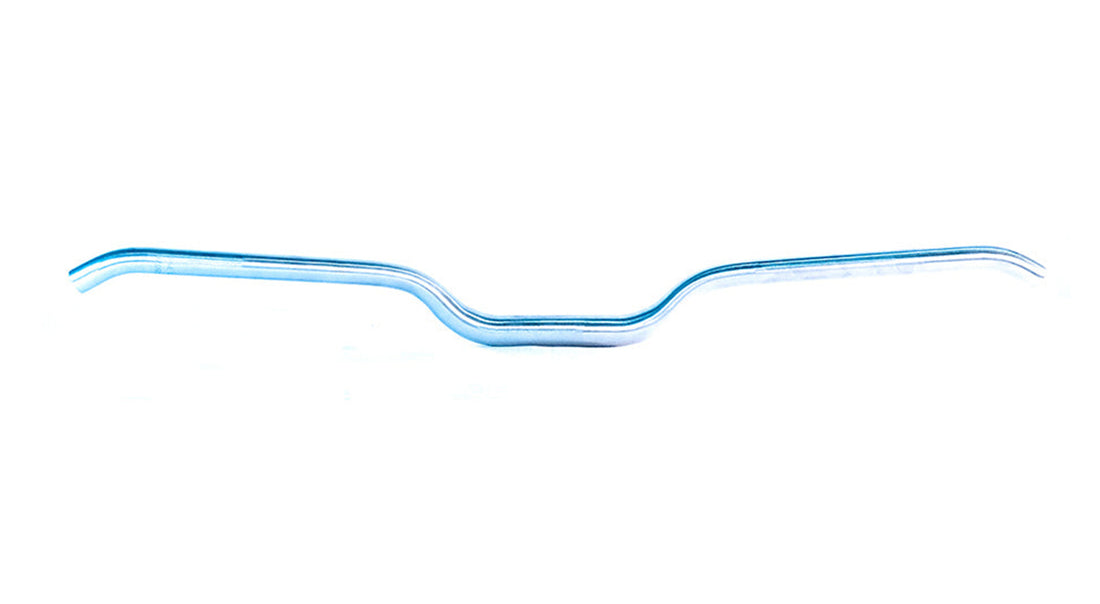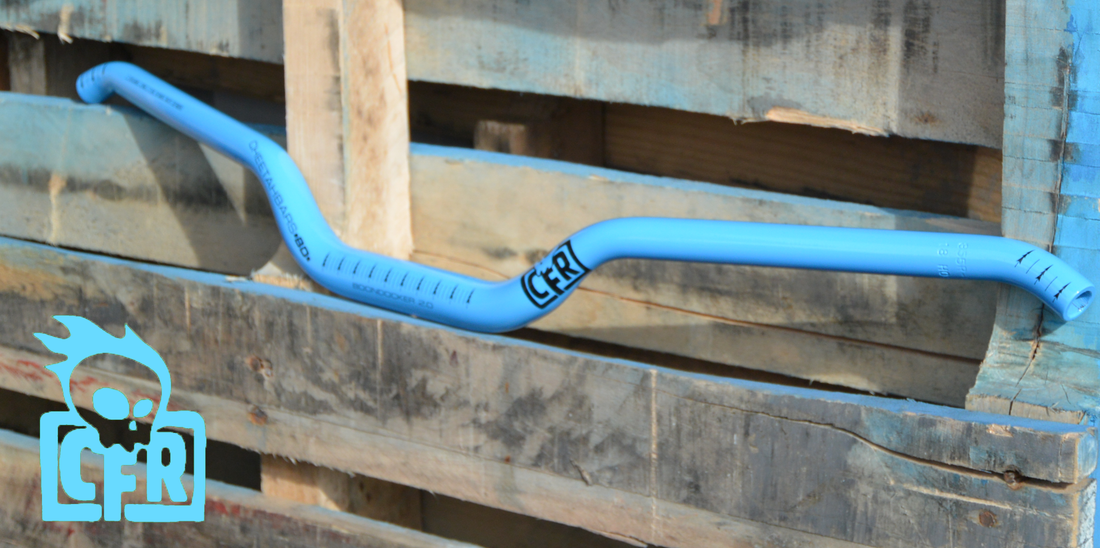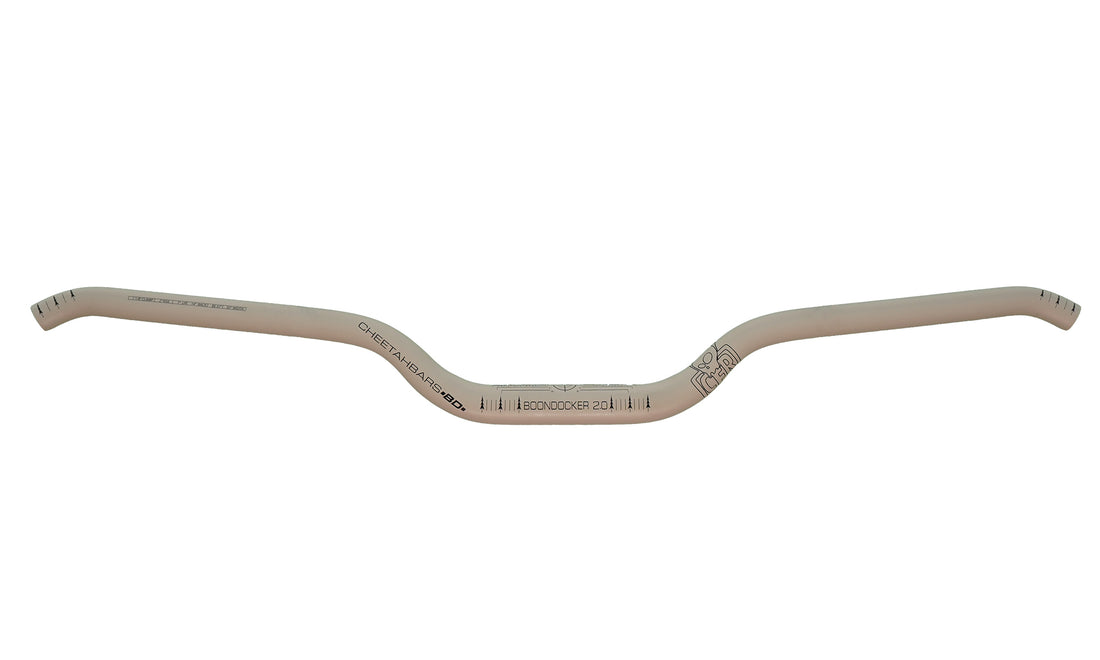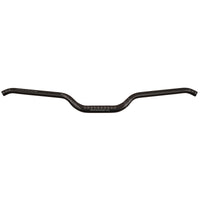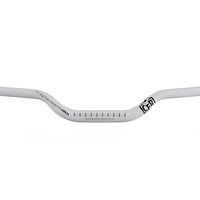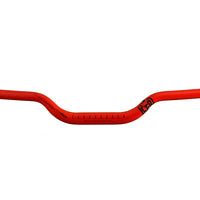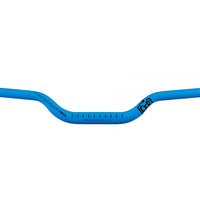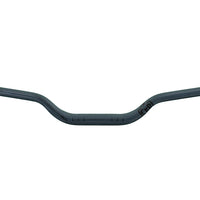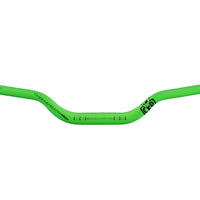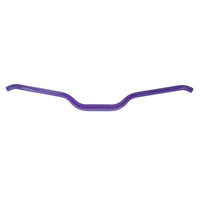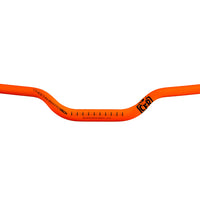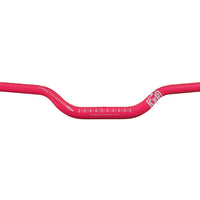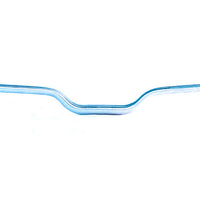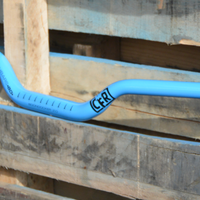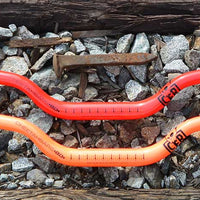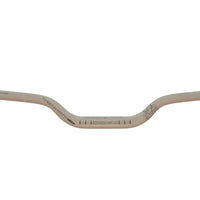 The Boondocker 2.0 is an oversized handlebar, measuring 1 1/8" at the clamping area. Verifying fit is your responsibility.
Bar pad not included.
Looking for the ultimate handlebar to take on any snowmobiling adventure? Look no further than the Boondocker 2.0. Made with high-quality, double-butted, heat-treated 7075 aluminum, this handlebar is both lightweight and strong. Its oversized 1 1/8" diameter center clamping surface and gradual tapering to 7/8" at the grips make it easy to install controls and provide maximum comfort and strength.
Thanks to its proprietary construction, the Boondocker 2.0 is able to dissipate energy within the tapered core, making it more resistant to hard hits and giving you greater sensitivity to the snow beneath you. Plus, with a 10-degree forward bend and 37-degree angulation, this handlebar is designed to be both comfortable on your wrists and secure in your grip.
And with Quick Rise technology, the Boondocker 2.0 offers more flat bar space using less width, allowing you to move your hands closer to the center for greater power and control in tight spaces. Best of all, this handlebar is compatible with all stock controls, so you can enjoy maximum stability and performance without any additional hassle.
Product specs
2" rise
7° upward bend

14° pull back
10° forward bend / 37° downward bend J-hooks

30" width
QR technology
Made from 7075 heat-treated super aluminum with flex technology.
Strong, lightweight and built to last.
Better positioning than stock bars and way stronger! 7075 aluminum dissipates bumpy conditions more effectively, keeping you fresh and riding longer.
Vertical and horizontal positioning graphics for perfect centering and pull back angulation.
Designed as an all-around boondocking, hill climbing, jump, and tandeming bar with 38-degree angulation on the end of the bars to keep your hands from slipping off.
Custom graphics and six colorways; Baby Blue, Orange Crush, Hot Pink, Ghost White, Blood Red or Flat Black.
Bar Pad not included.
Instructions