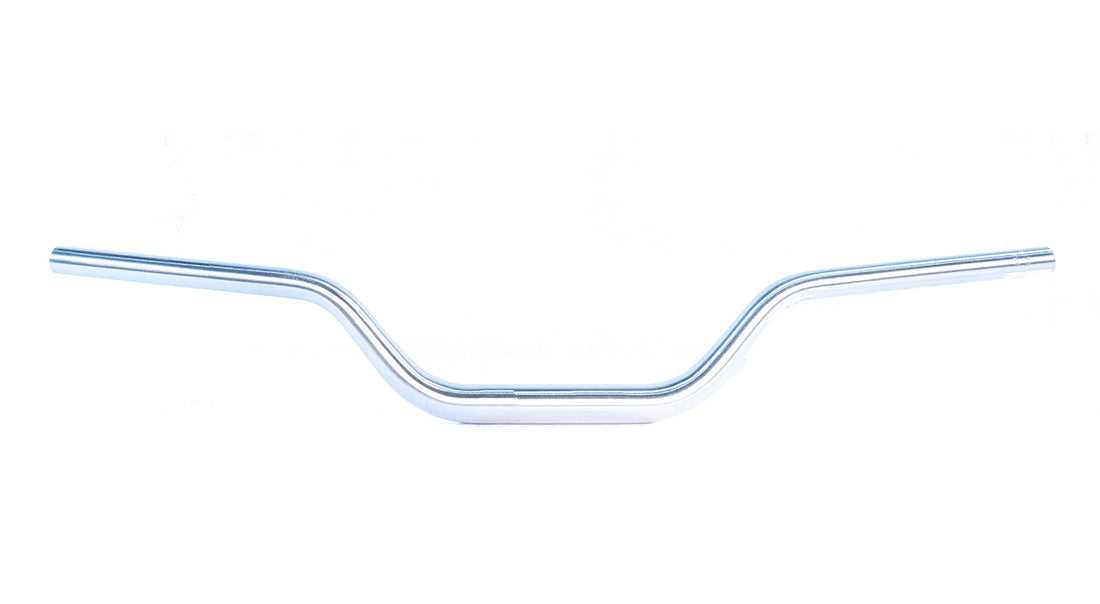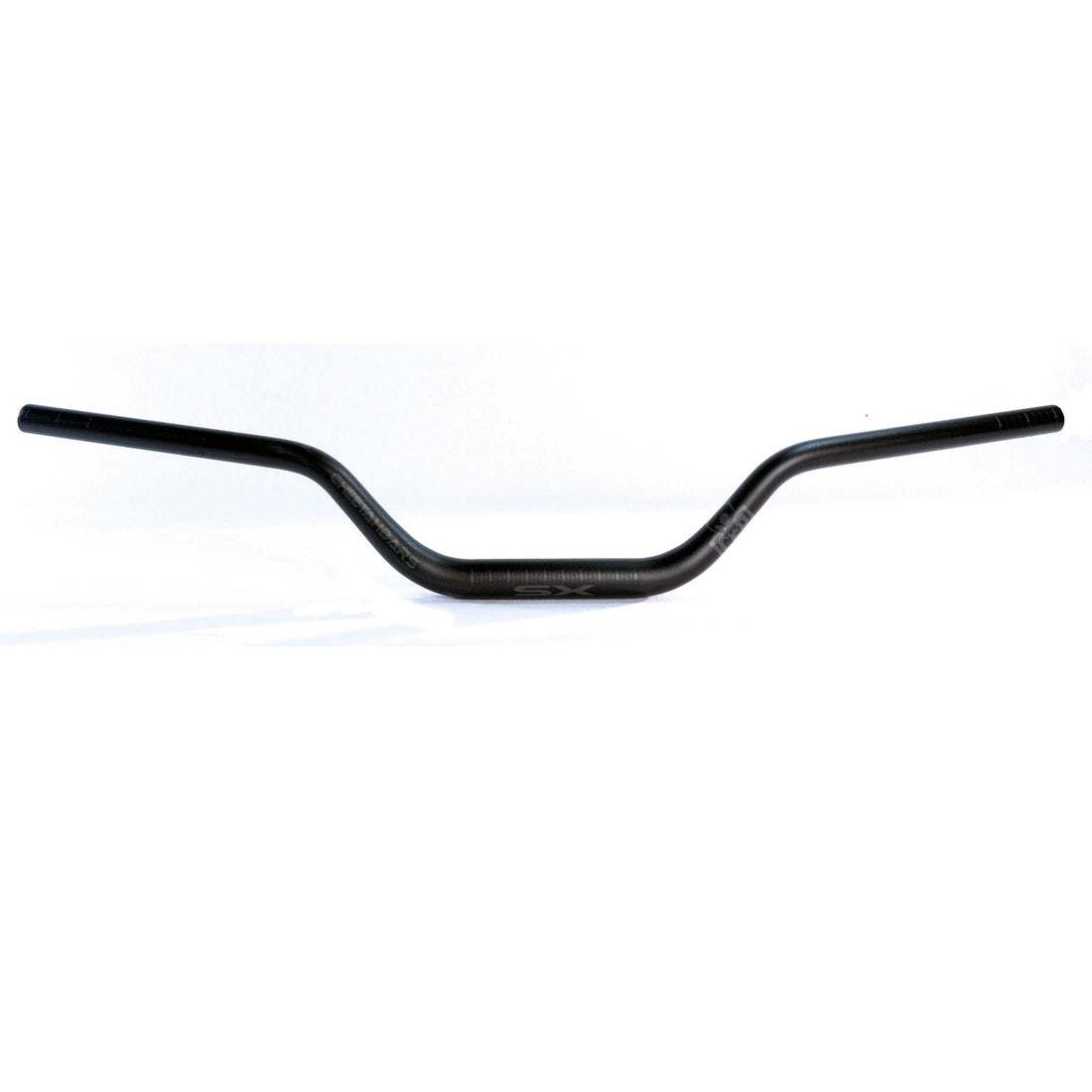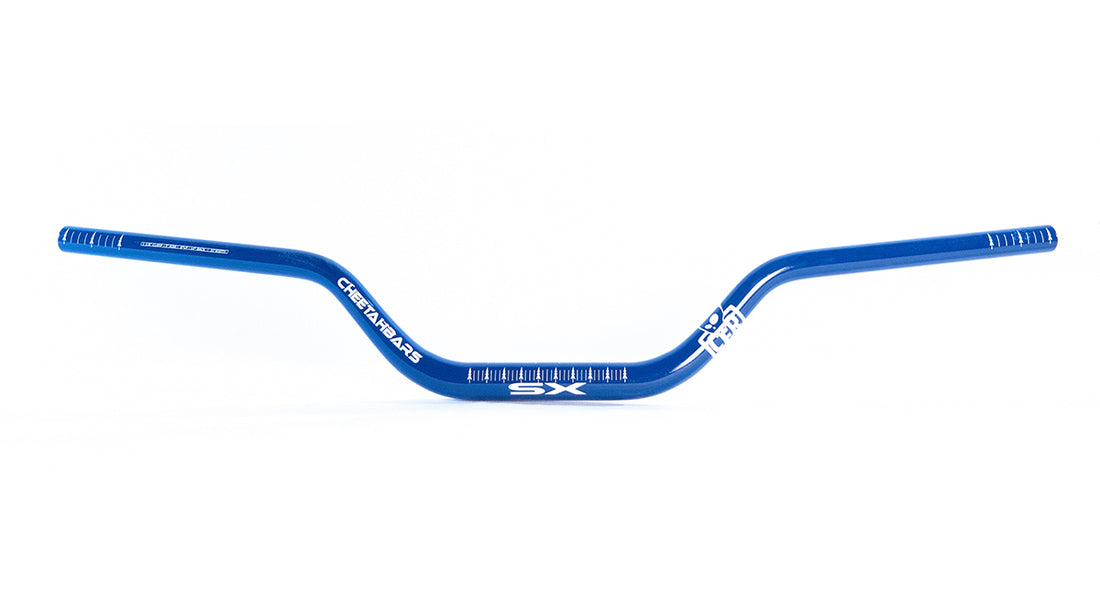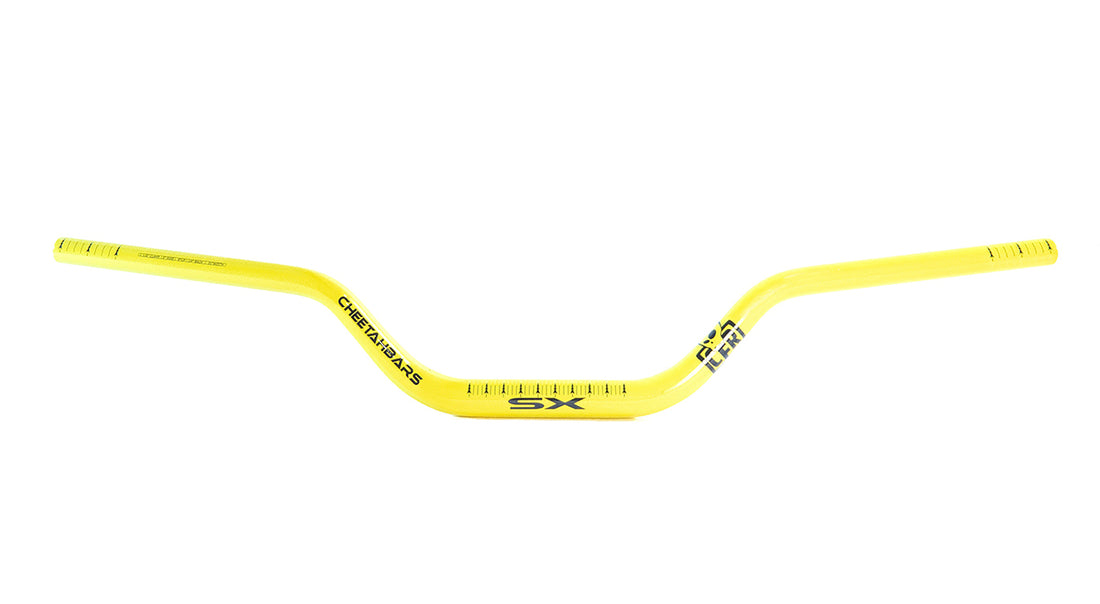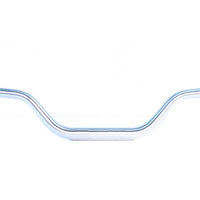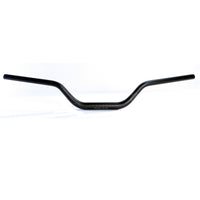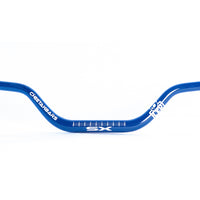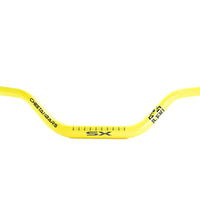 ALL SALES FINAL - NO RETURNS
BARS LABELED FACTORY 2ND'S - SAFE FOR USE. NOT USED, BUT SOME MOUNTED AS DISPLAY, SOME SCRATCHED. 
Our SX Bar is the perfect snowbike handlebar, combining years of experience and cutting-edge technology. Cory Derpak and the MAG Silver Star Team tested and approved this innovative handlebar. The SX Bar boasts an oversized 1 1/8" clamping area that provides unbeatable strength, while its Quick Rise maximizes your flat bar space, providing you with more hand placement options and control space. Its aerospace-grade 7075 aluminum construction makes it stronger than stock handlebars and effectively dampens bumps and vibrations, keeping you fresh for longer rides. The SX Bar has a width of 30", 3" of rise, and 14˚ of sweep. Additionally, it features alignment graphics in both vertical and horizontal directions, which allow for precise centering and pull-back alignment. Choose our SX Bar for unparalleled performance and quality.
Product Specs
3" rise
14° pull back
8° upward bend
Made from 7075 heat treated super aluminum with flex technology.
Strong, light weight and built to last.
Better positioning than stock bars and way stronger!
The new design dissipates bumpy conditions better than stock bars keeping you fresh and riding longer.
Vertical and horizontal positioning graphics for perfect centering and pull back angulation.
Custom graphics in 3 colorways; Flat Black, Yellow and Blue Bird.
Important Note
The SX Bar is an oversized bar, measuring 1 1/8" at the clamping area. Verifying fit is your responsibility.
A 7/8" to 1 1/8" Oversize Adapter may be needed depending on the setup you currently have.
 *Bar Pad not included.