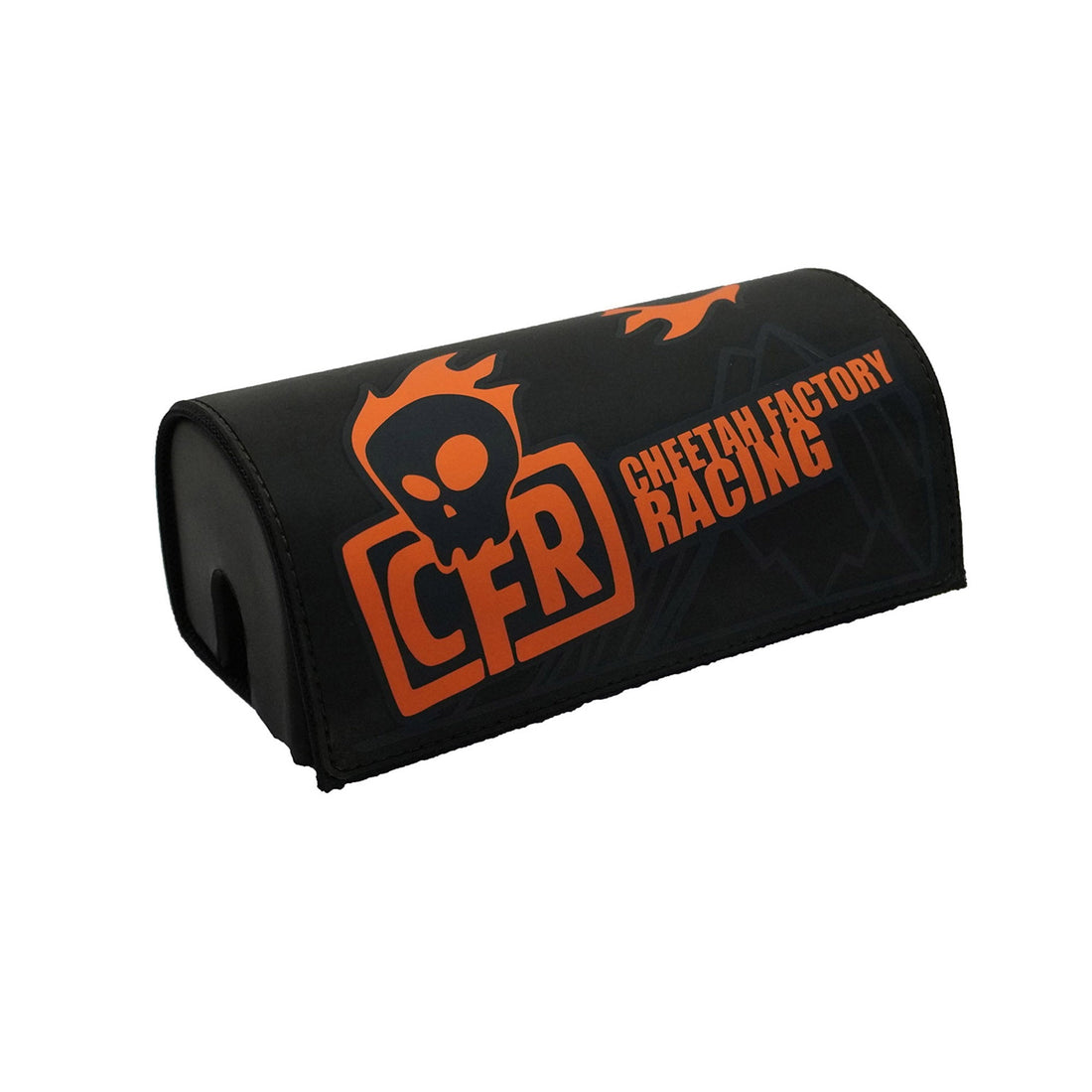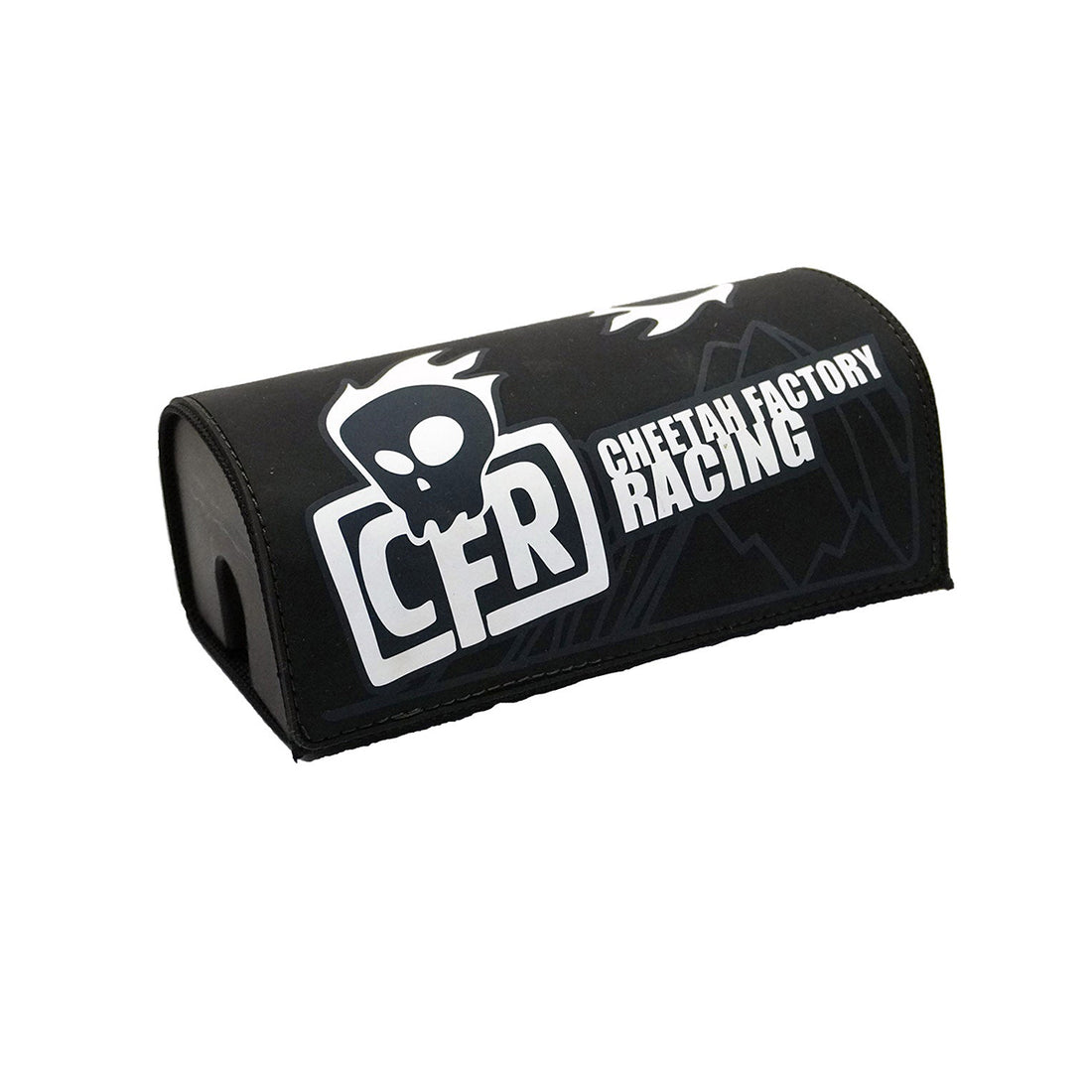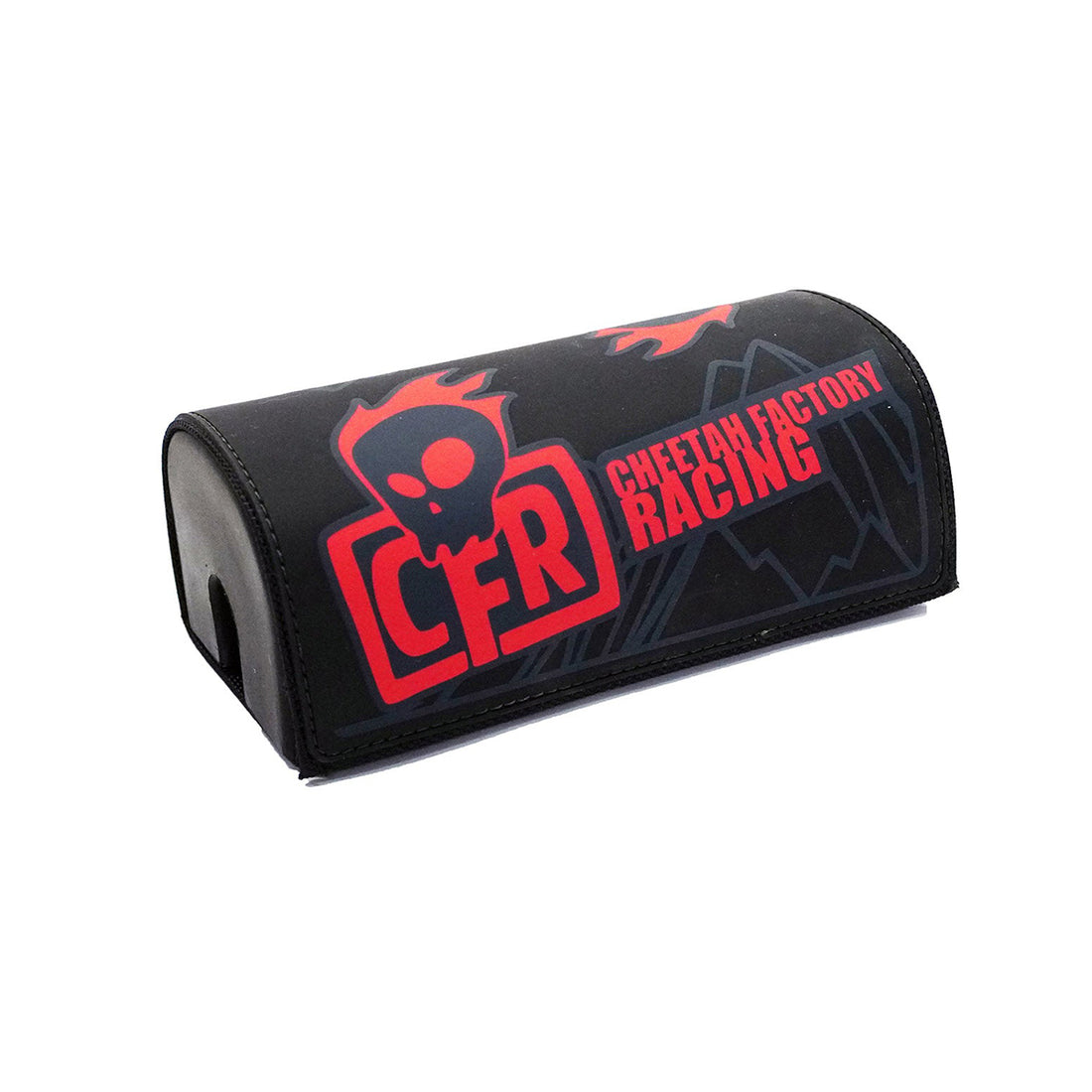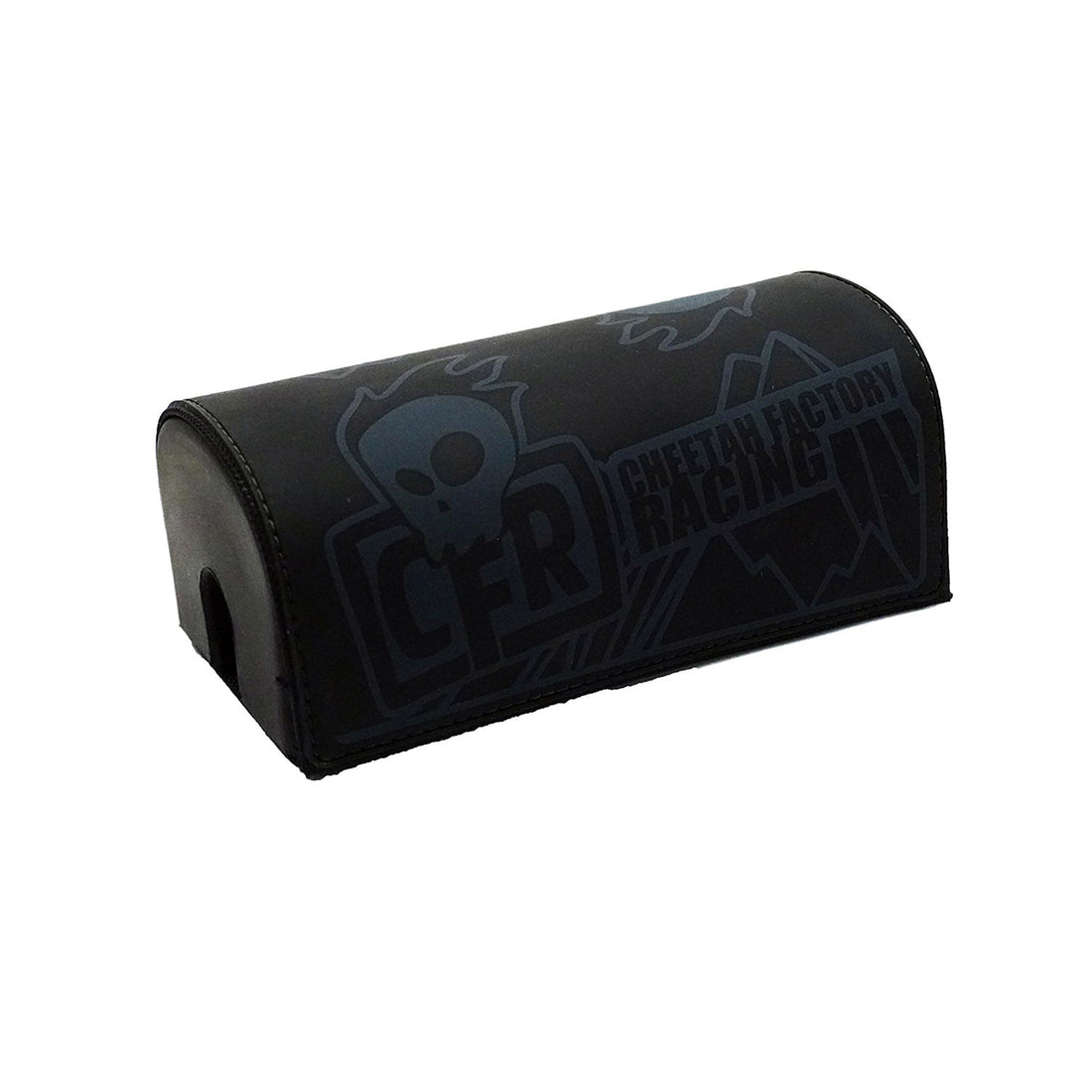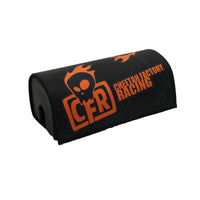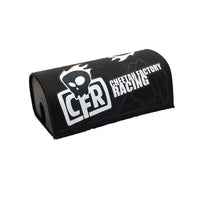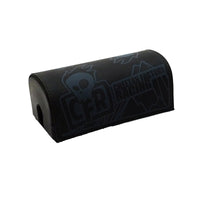 The CFR Bar Pads are built to fit any oversized, large diameter handlebar or CFR handlebars. Their dual density foam provides excellent protection against sharp corners and riser hardware. Additionally, the Cordura material featuring CFR logos is exceptionally durable and can endure harsh weather conditions and the roughness of snowmobiling. Overall, the CFR Bar Pads offer a reliable solution for snowmobilers who are looking for comfort and protection during their rides.
Comes in 4 colors to customize your ride!
j'adore le style tres beau sur ma moto pour rapeller des souvenir de mon skidoo
Moto bar pad vs skidoo pad
In my opinion the Moto bar pad has the best finish and fit on any bar set up. 10/10 for style and looks. Definitely check them out!