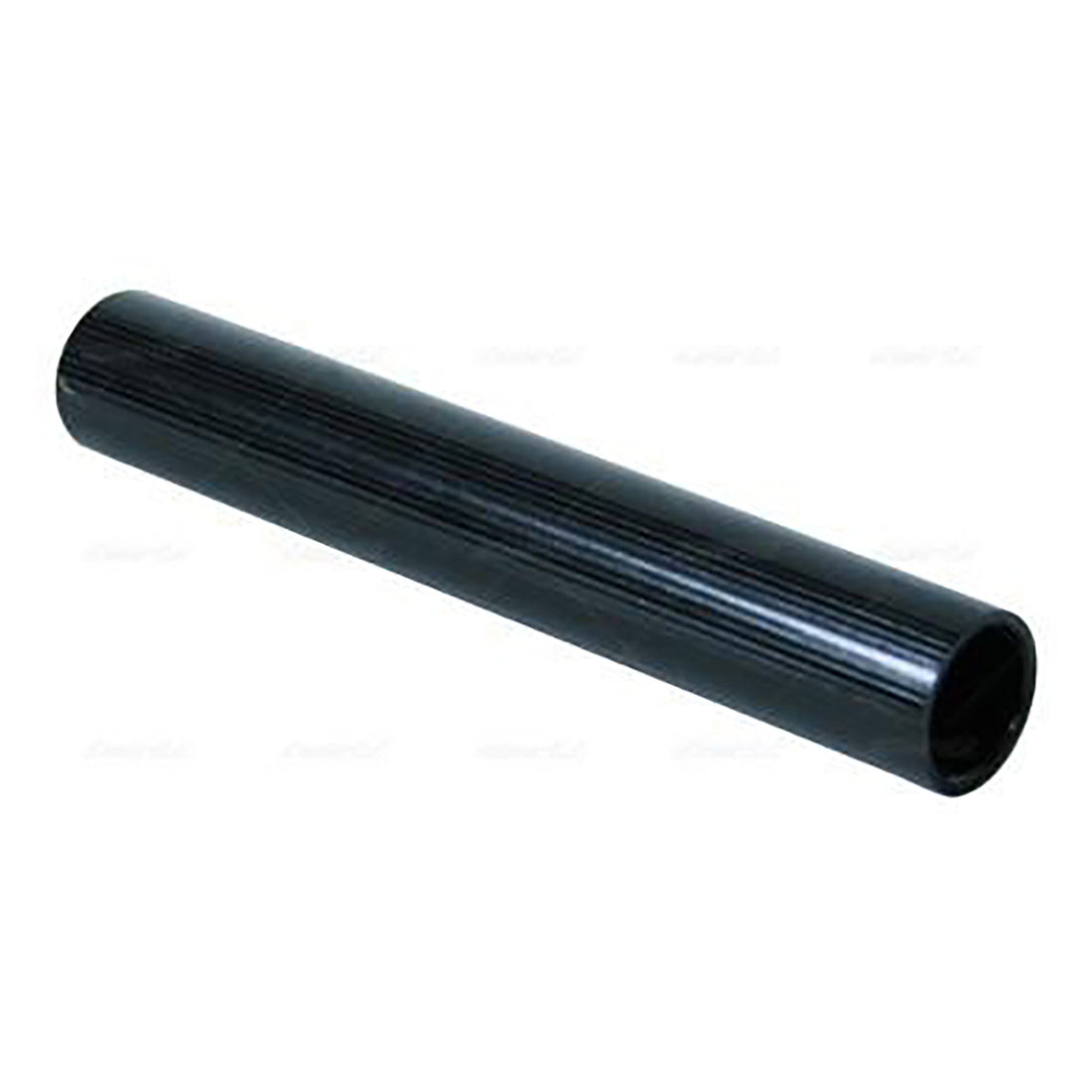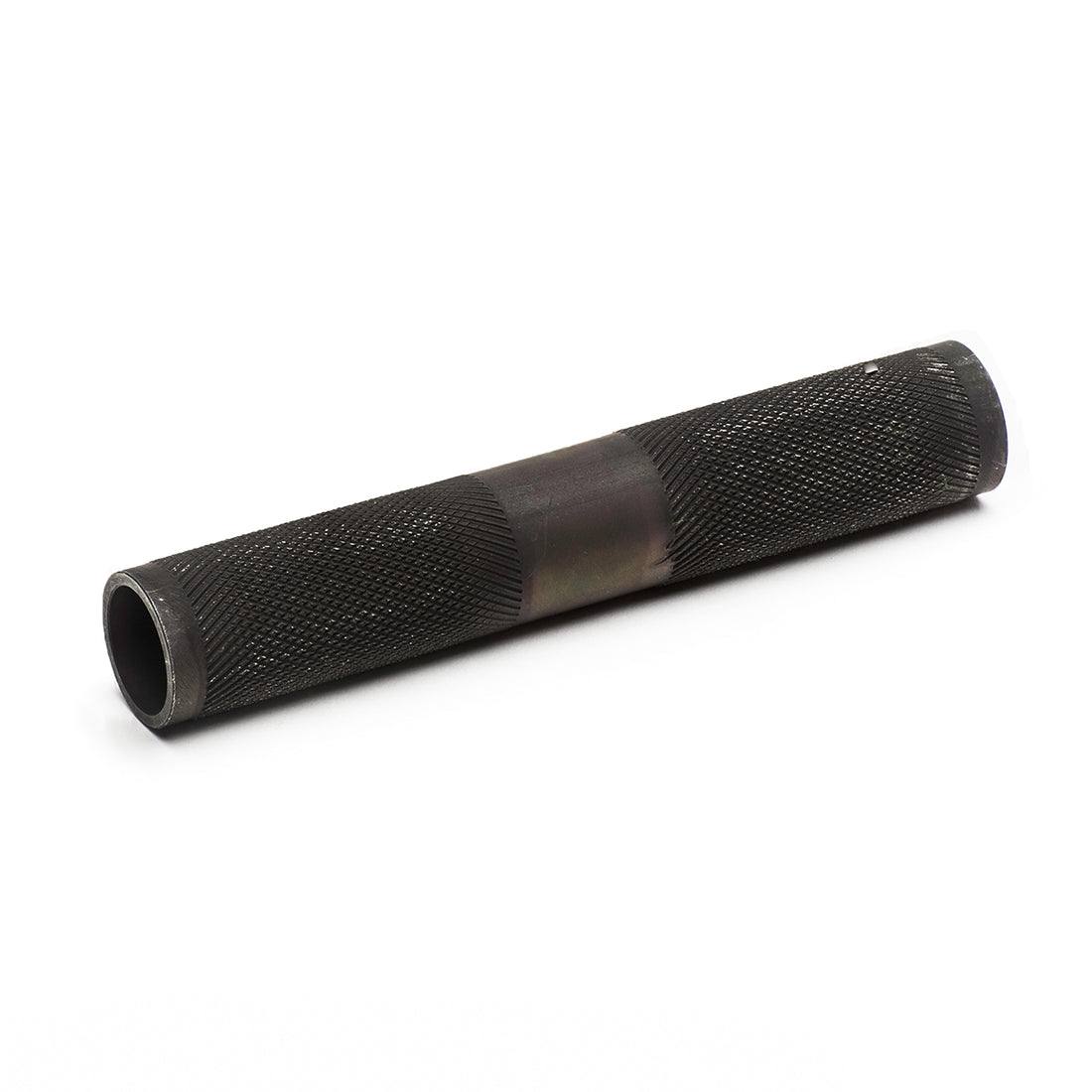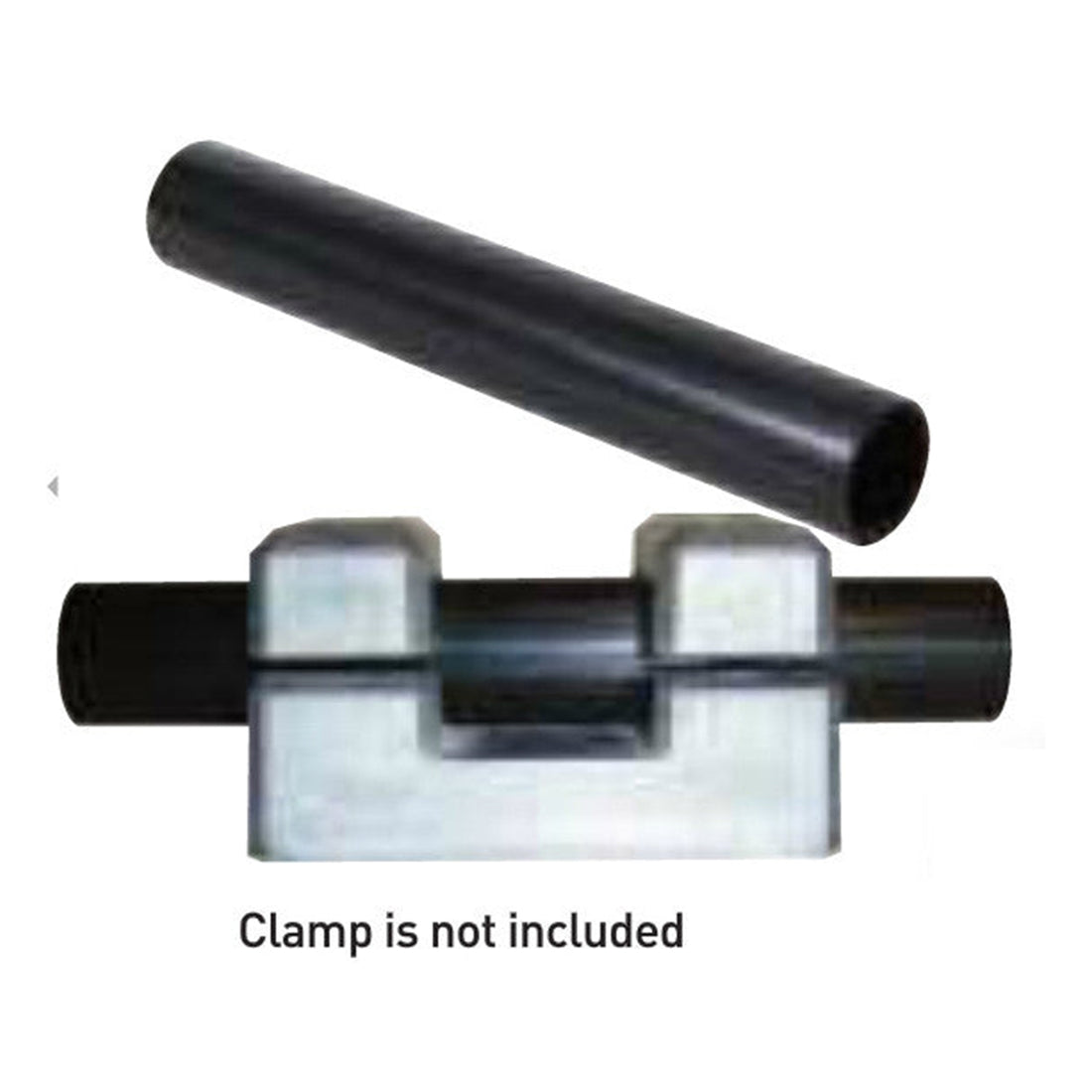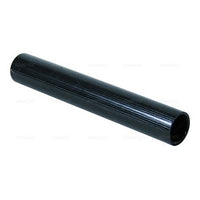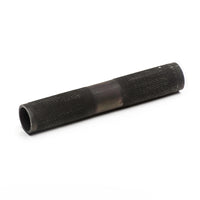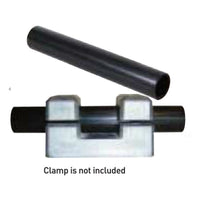 This 5-1/2" tube converts your stock, flat-style steering post to a pivot-style steering post allowing you to use a pivoting handlebar riser like our Knucks Risers.
Product Specs
Super strong chromoly steel.
Attaches to stock handlebar clamps or any 7/8" handlebar attachment.
Positions pivoting style risers on the outside of your stock handlebar clamps.
Anodized black finish.