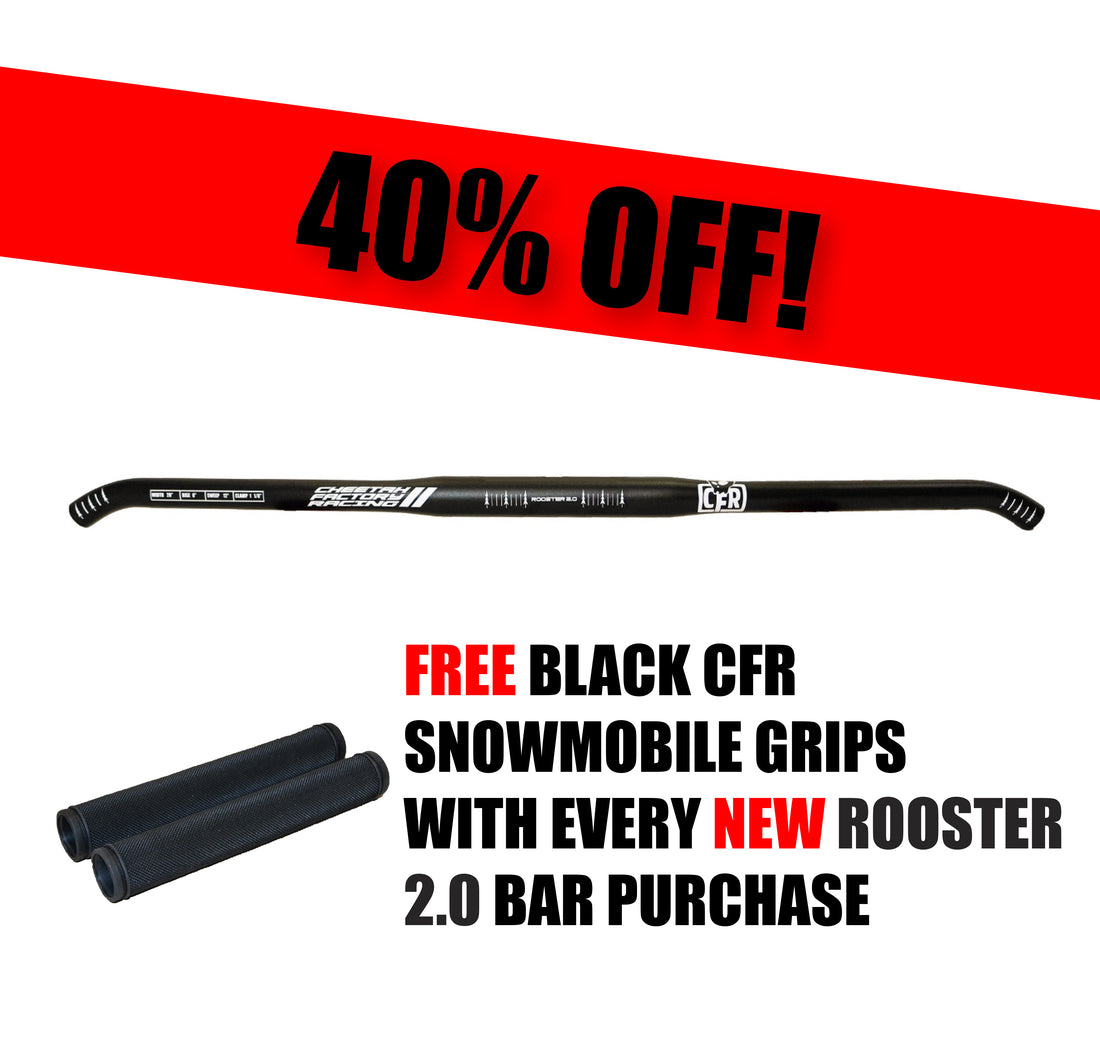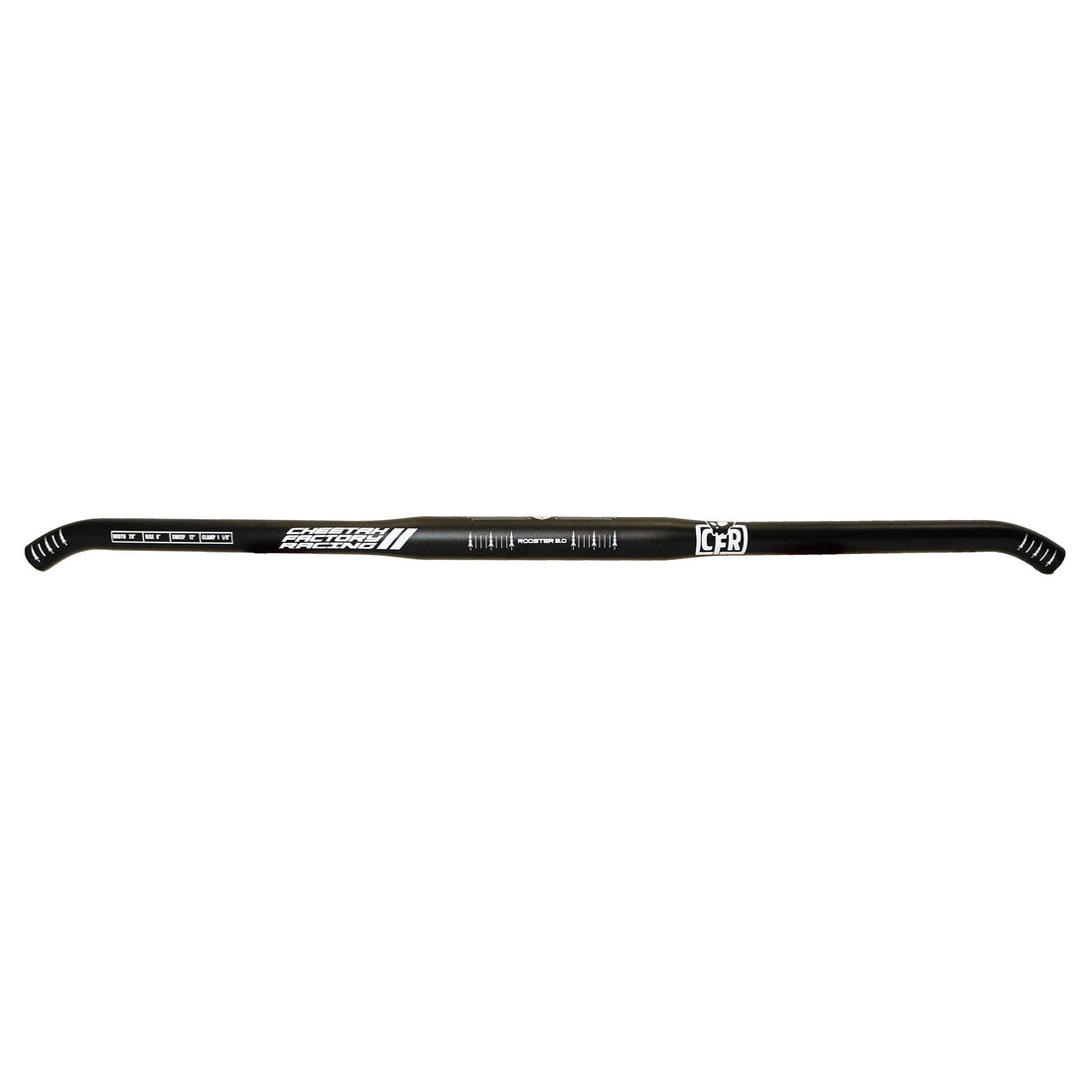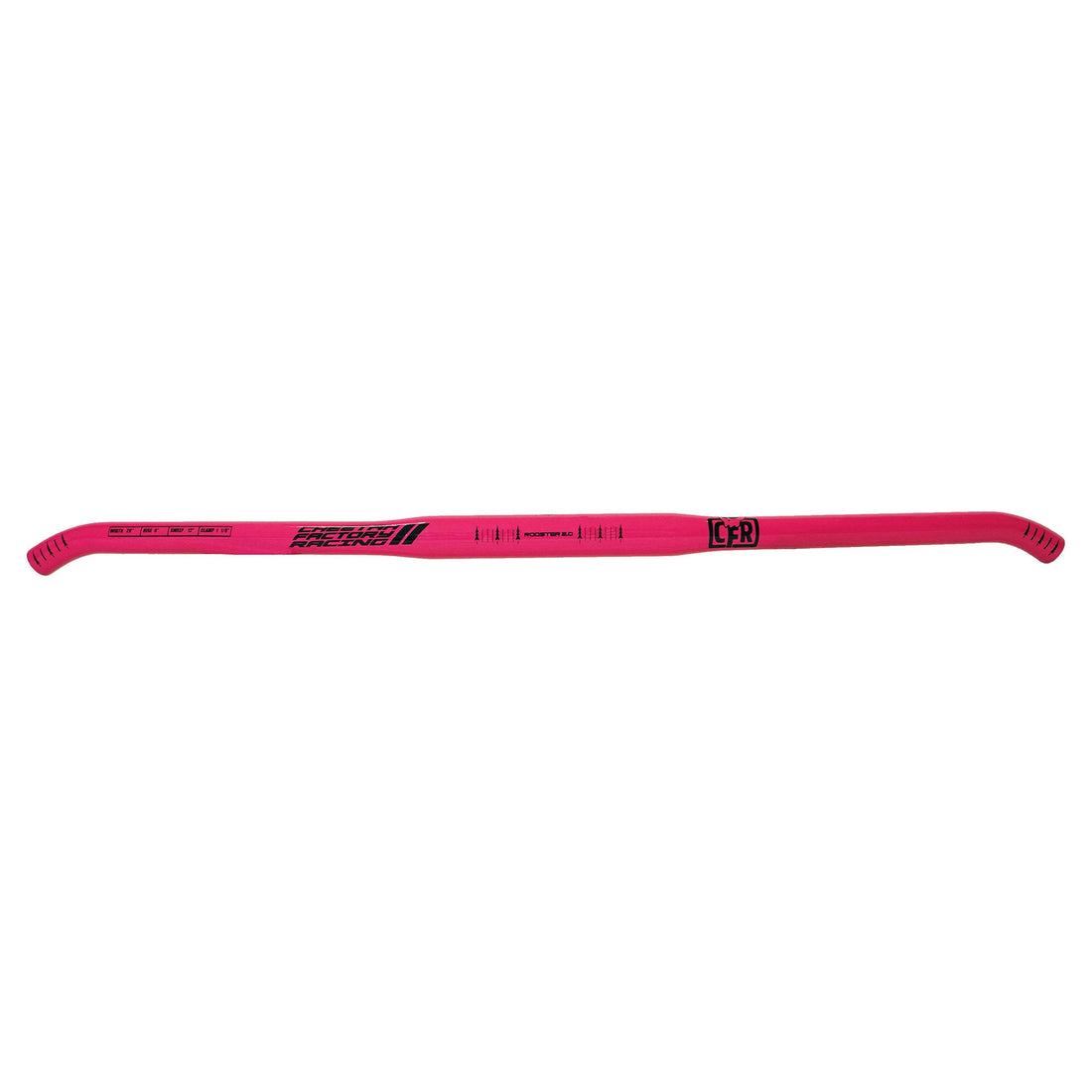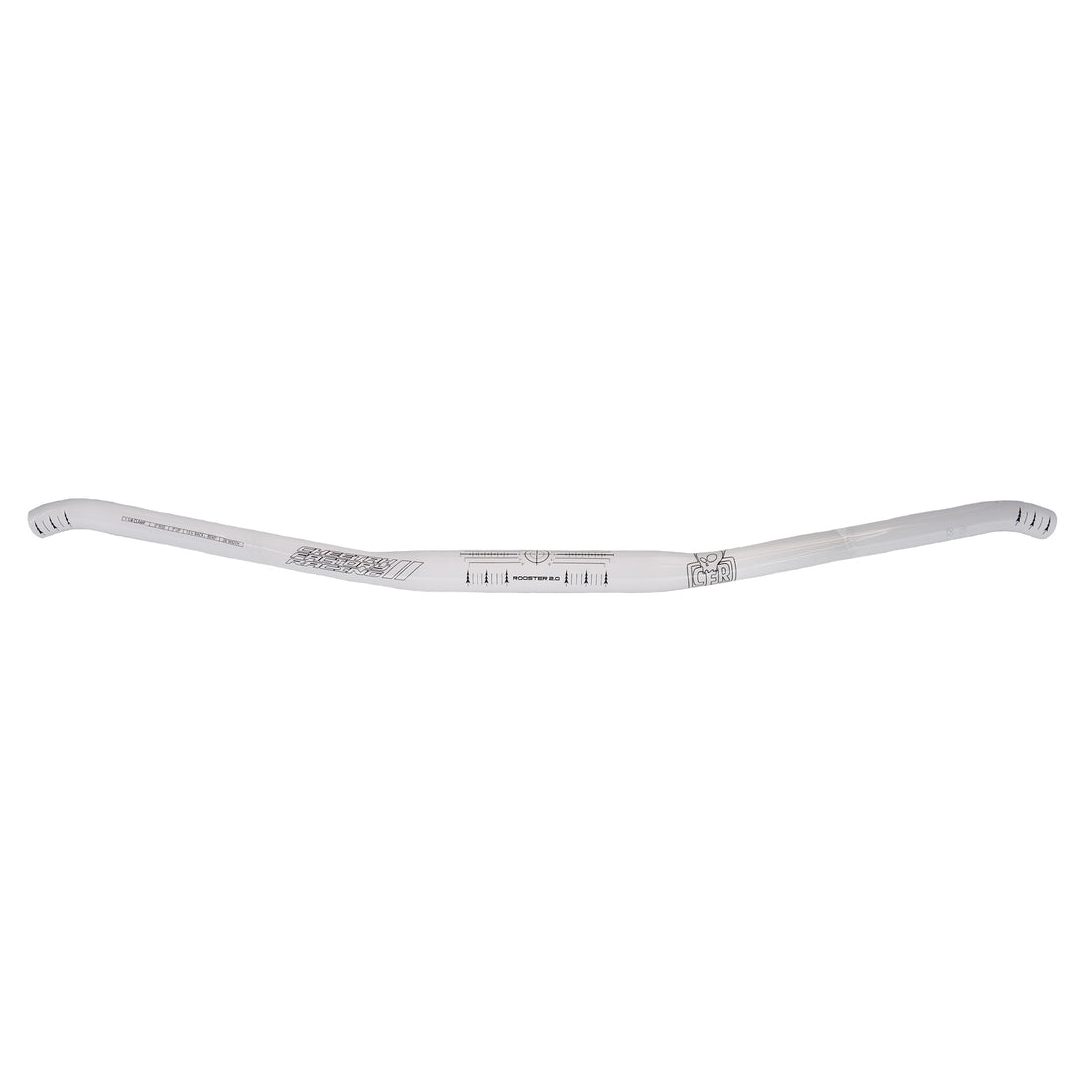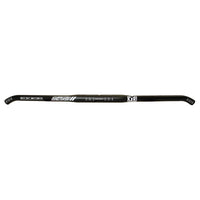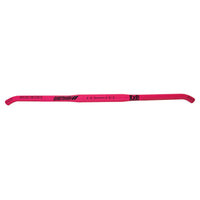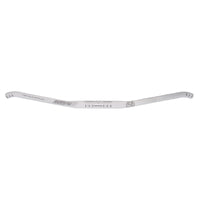 ALL SALES FINAL - NO RETURNS
BARS LABELED FACTORY 2ND'S - SAFE FOR USE. NOT USED, BUT SOME MOUNTED AS DISPLAY, SOME SCRATCHED. 
The Rooster 2.0 is an oversized bar, measuring 1 1/8" at the clamping area. Verifying fit is your responsibility.
*Bar Pad not included
Introducing the Rooster 2.0, an upgraded version of our original straight bar that caters to a diverse range of riders. Whether you're a hill climber seeking a narrow and precise setup or a smaller rider looking to get your hands as low as possible, this 28" wide bar with an oversized 1 1/8" diameter clamping area and 12˚ of pullback is the perfect fit for you. Made from high-quality, double-butted, heat-treated 7075 aluminum, the Rooster 2.0 is both strong and lightweight. Its center clamping surface is oversized for maximum strength and stiffness, while its gradual tapering thickness within the inner core allows for energy to dissipate, resulting in a stronger bar that dampens hard hits and provides better feel for the terrain.
Product specs
12° pull back
28" width
Oversize 1 1/8" clamping area
Made from 7075 heat-treated super aluminum with flex technology.
Strong, lightweight and built to last.
Better positioning than stock bars and way stronger! 7075 aluminum dissipates bumpy conditions more effectively, keeping you fresh and riding longer.
Vertical and horizontal positioning graphics for perfect centering and pull back angulation.
Custom graphics and three colorways; Hot Pink, Flat Black and White
Bar Pad not included.