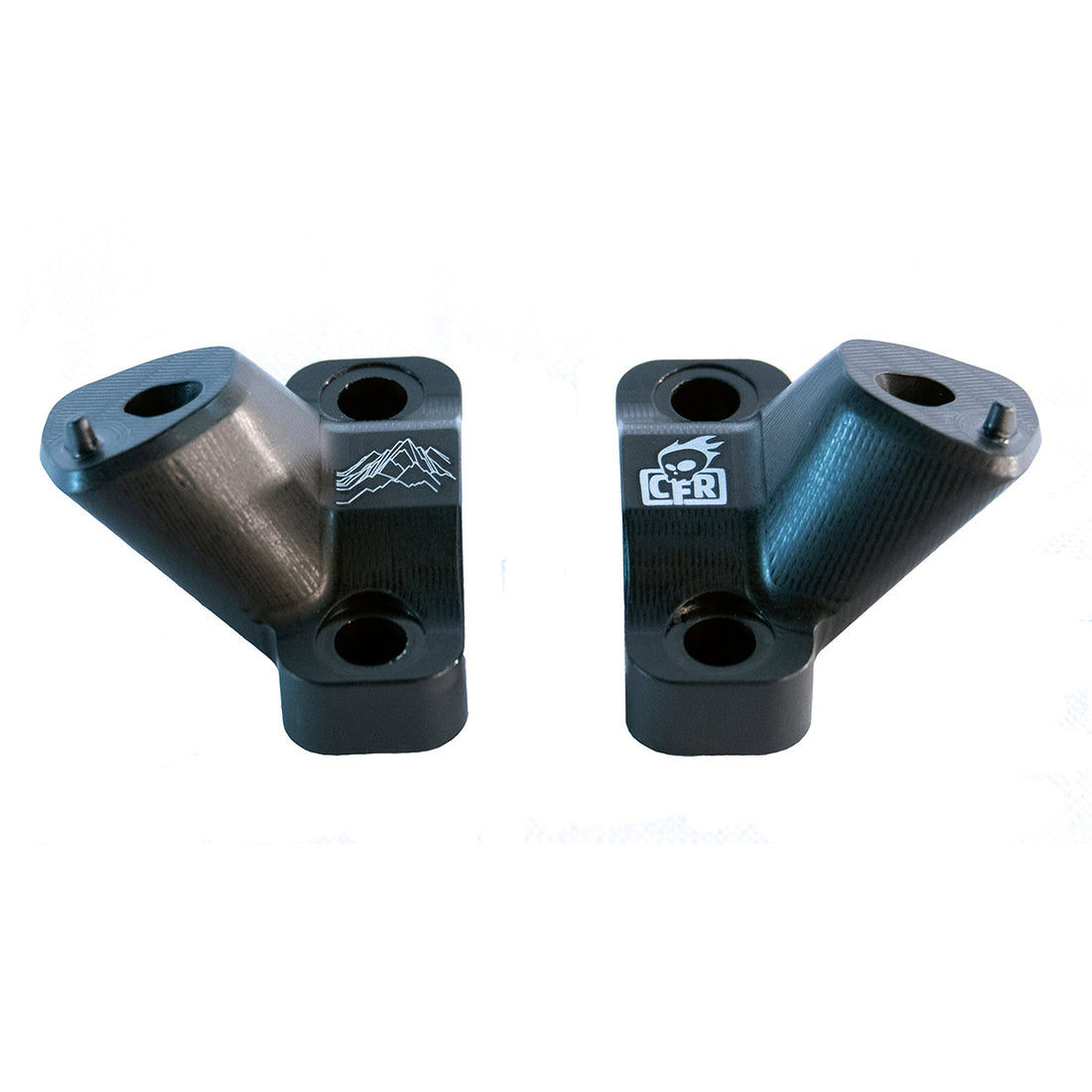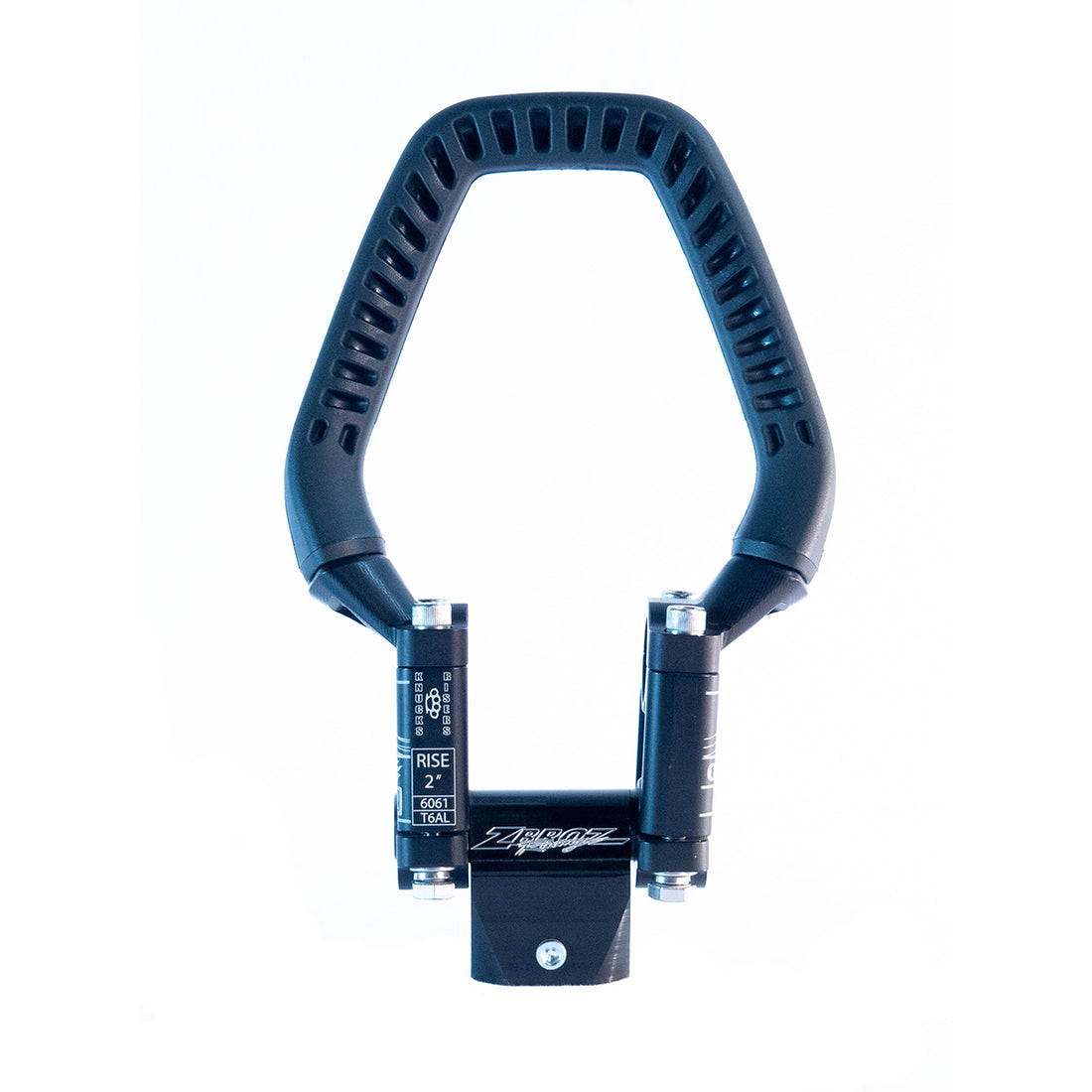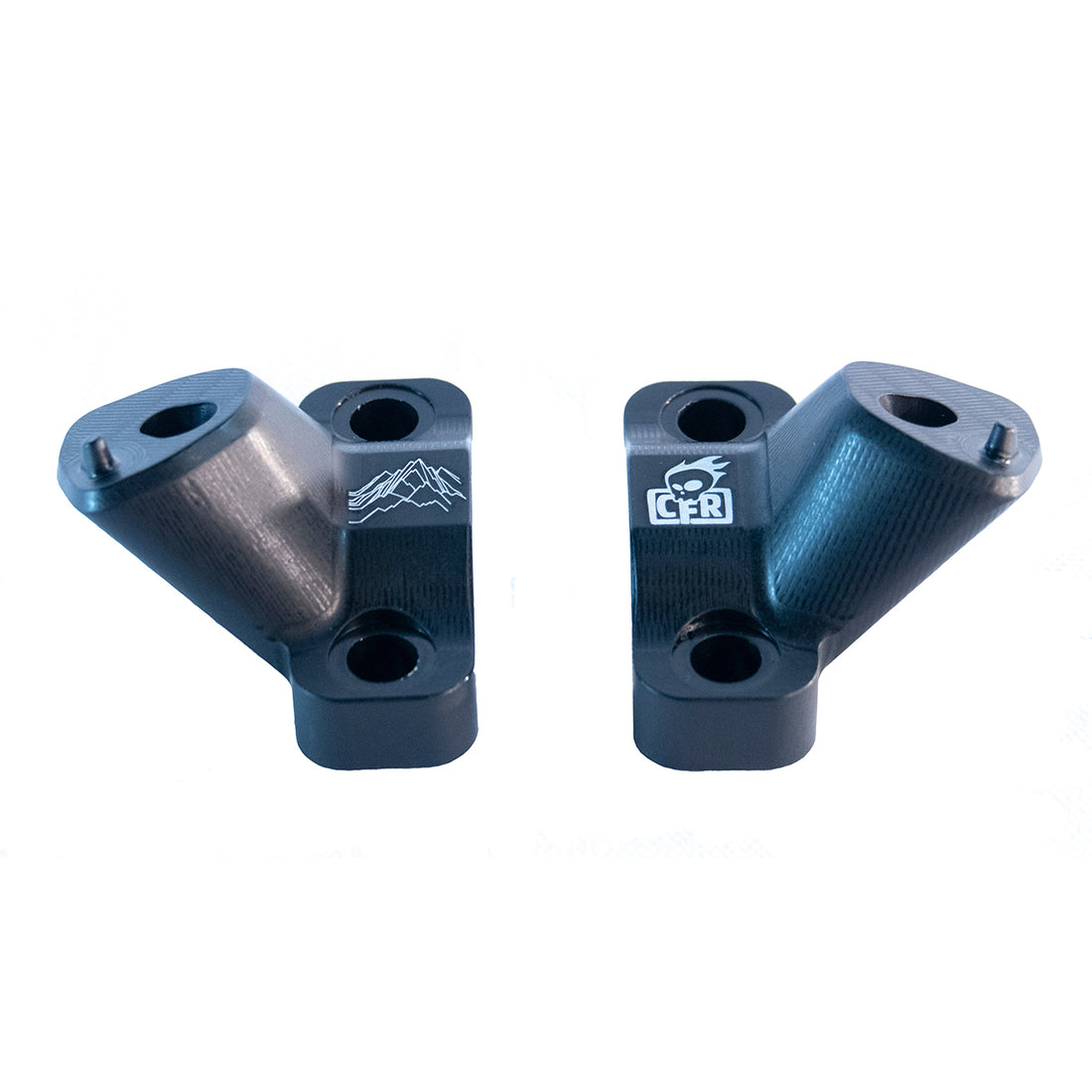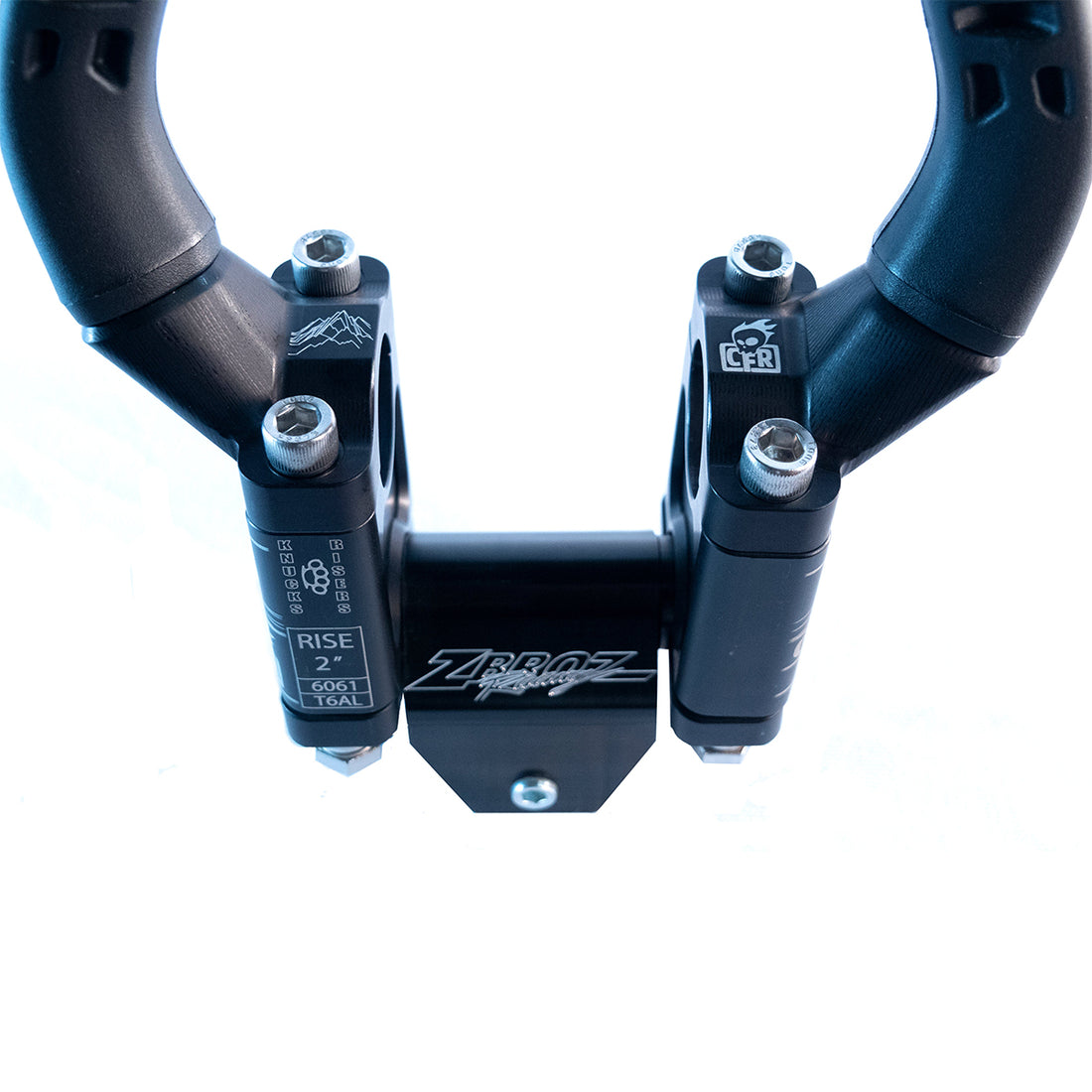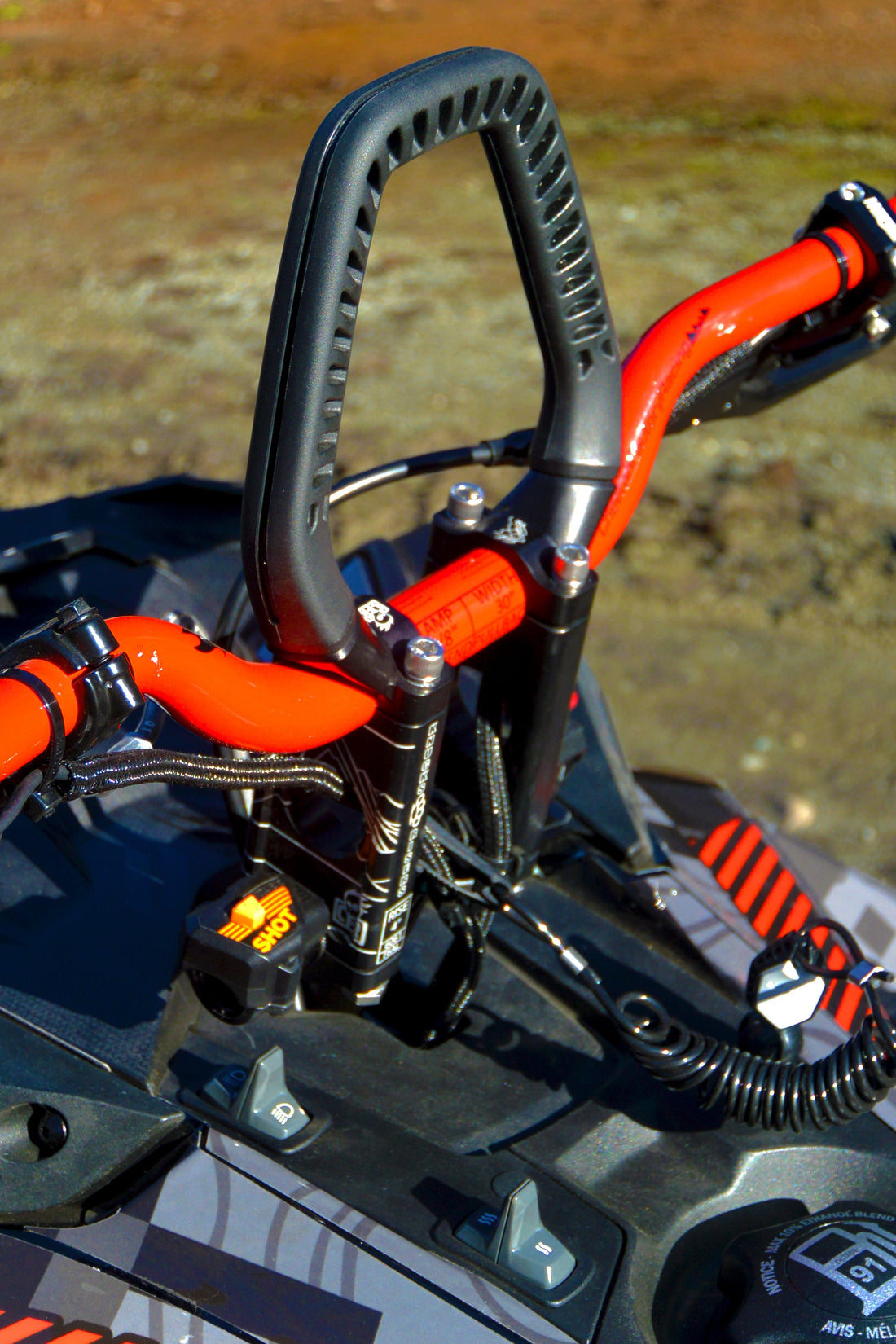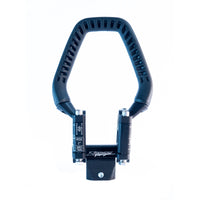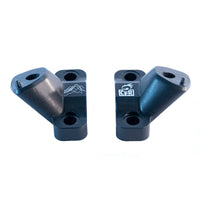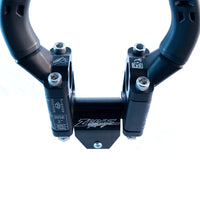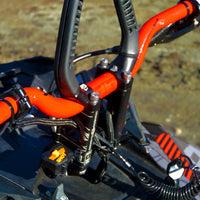 With the CFR Mountain Strap Adapter, it's possible to connect your Ski-Doo (2017-current)  mountain strap straight to the top clamps of your Knucks Risers, giving a neat, original appearance. For a bar setup that's entirely free of clutter, combine it with a Knucks Cluster Relocate
Important Notes
** Only compatible with CFR Knucks Risers.
** Mountain Strap is not included.
Mountain strap adapter
Works great, wish the would make all Colors ( same as all knuck riser) cause I got purple 2" knuck riser with black mountain bar adapter. Also said it would fit my 2015 skidoo mountain bar but did not…. I had to cut my mountain bar to fit the adapter. Minor adjustment that I'm glad I could do but would of been nice to not do any
Thanks for the review. Just to be clear though, we do say on our product description for our Mountain Strap Adapters that they fit 2017 models and newer. We're happy you made them work.
Thanks for the color suggestion! We will look into it.