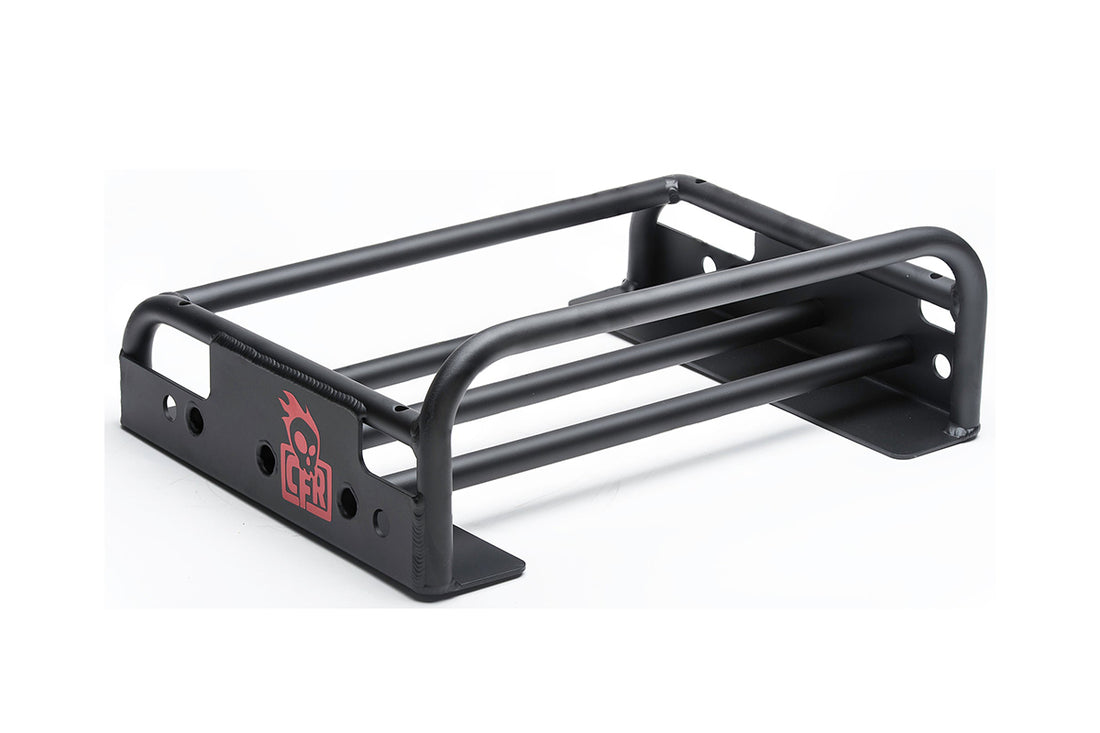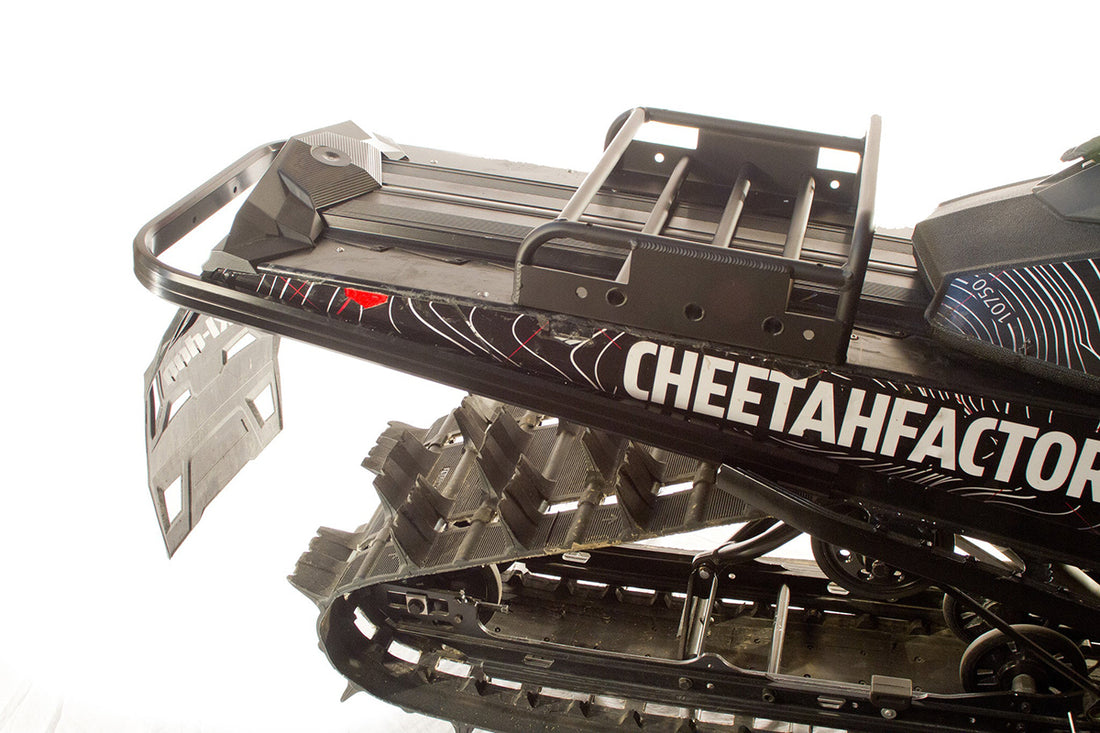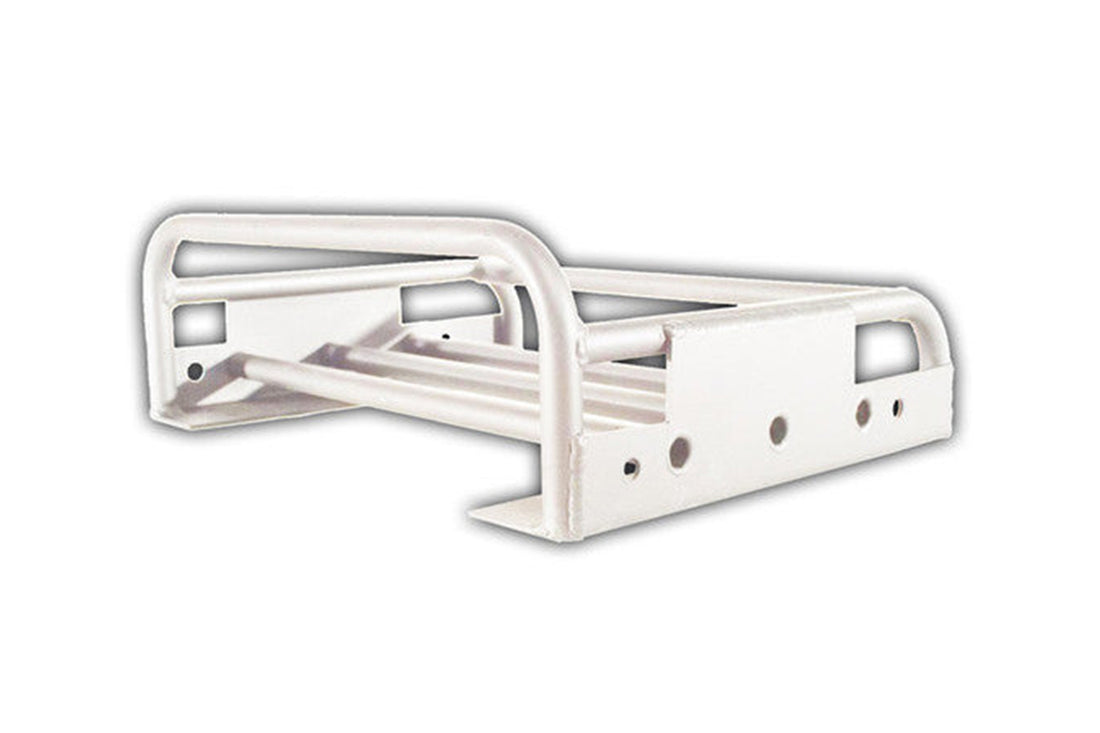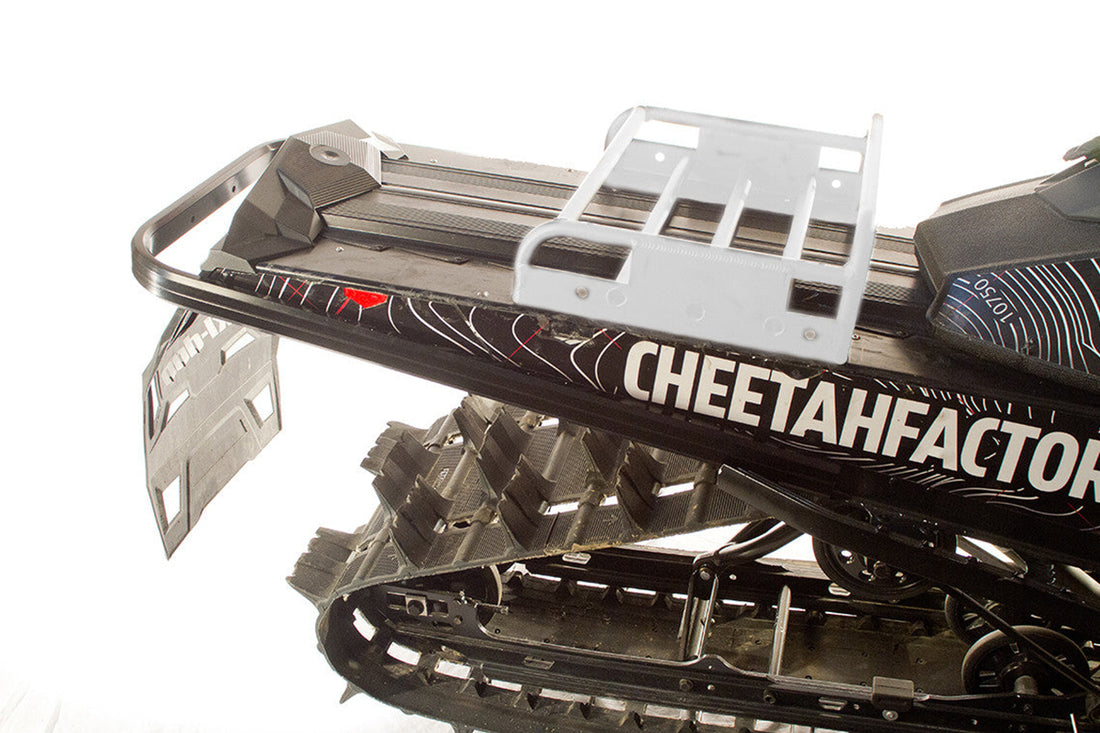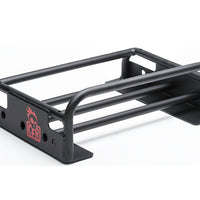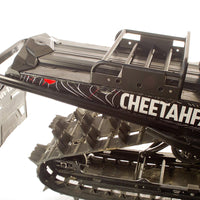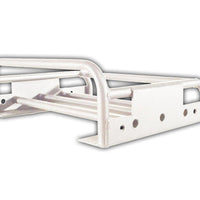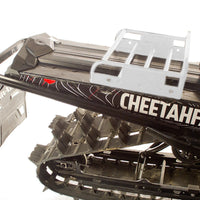 ALL SALES FINAL - NO RETURNS
IMAGES NOT NECESSARILY REPRESENTATIVE OF USED RACKS
Looking for the ultimate snowmobiling accessory that can take your riding experience to the next level? Look no further than the CFR Mountain Rack - our highly coveted low profile, lightweight weapon that is designed to unleash your snowmobile's full potential.
By dropping the center of mass and weight of the rack, the CFR Mountain Rack lets your snowmobile perform better under heavy loads without compromising on strength. We've trimmed off all excess fat to ensure that this rack is as tough as nails, ready to withstand the most extreme conditions.
Installation is a breeze thanks to pre-drilled holes in the mounting plates that seamlessly integrate with the factory holes in Polaris (Except Matryx) and Ski-Doo tunnels. The CFR Mountain Rack is also compatible with all first-generation CFR rack mounted bracket kits (not with any 2.0 series brackets) and fits any CFR bag, giving you maximum flexibility and convenience.
And with its smaller size, you can still mount other accessories on your tunnel, allowing you to customize your snowmobile to suit your unique needs and preferences. So, why wait? Take your snowmobiling game to the next level with the CFR Mountain Rack.
This is a great rack for snowboards. If you are looking to carry 2 pairs of skis you should be looking at the iRack2.0

Product Specs
Designed by snowmobilers Dan Treadway, Rob Alford and Chris Brown
Total rack height is only 3 3/4"
Made from extremely strong and light weight ¾" structural tubular aluminum.
Carries up to a 20L/6gal jerry can
All mounting hardware is included and is made from high grade stainless steel.
Inside rack dimensions 15 1/4" X 10 7/8"
Outside rack dimensions 16 3/4" X 13 1/2"
Mounting plate dimensions 2 3/4" X 13 1/2"
Instructions
Installation Instructions for 2007-2020 Polaris: