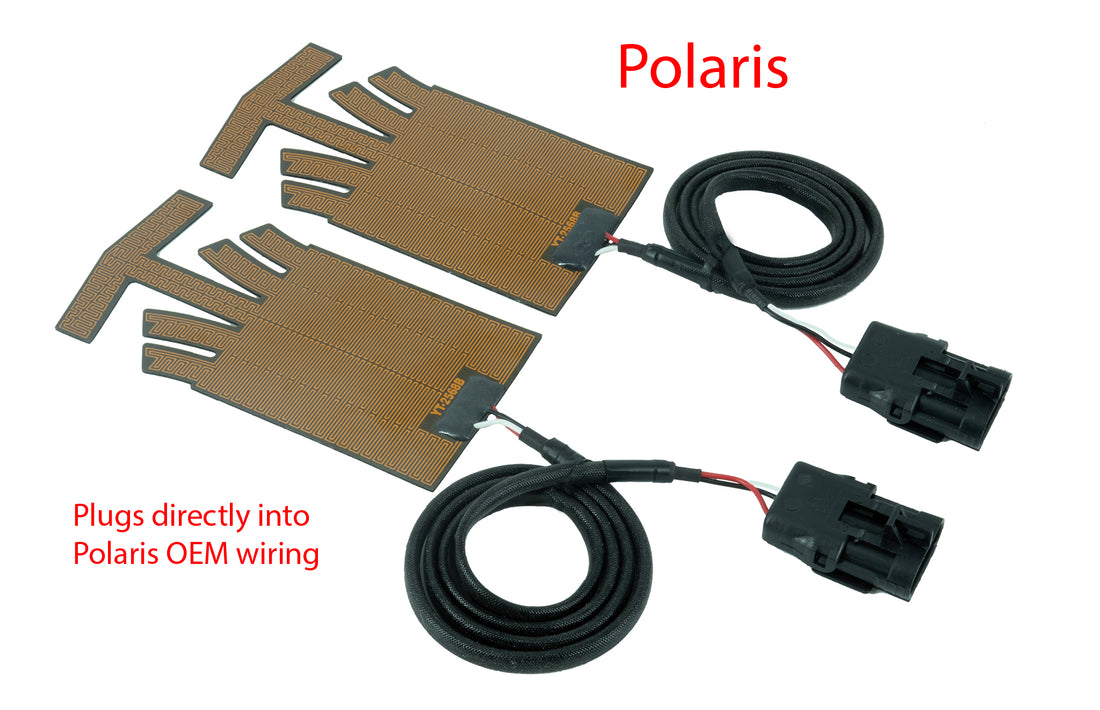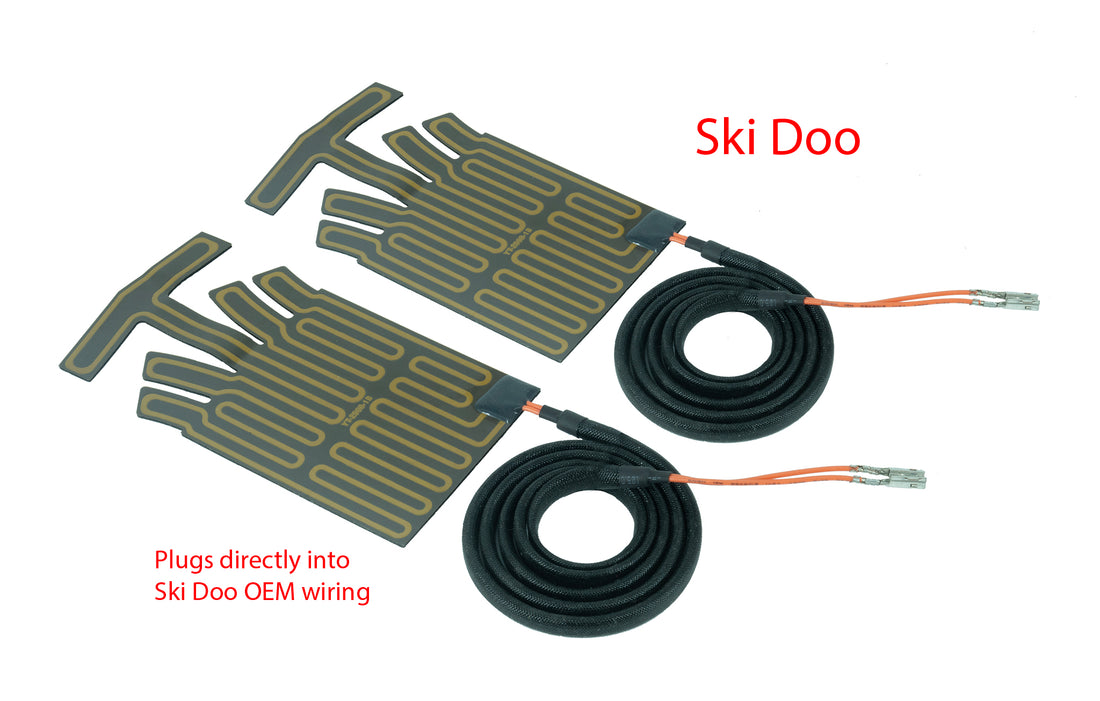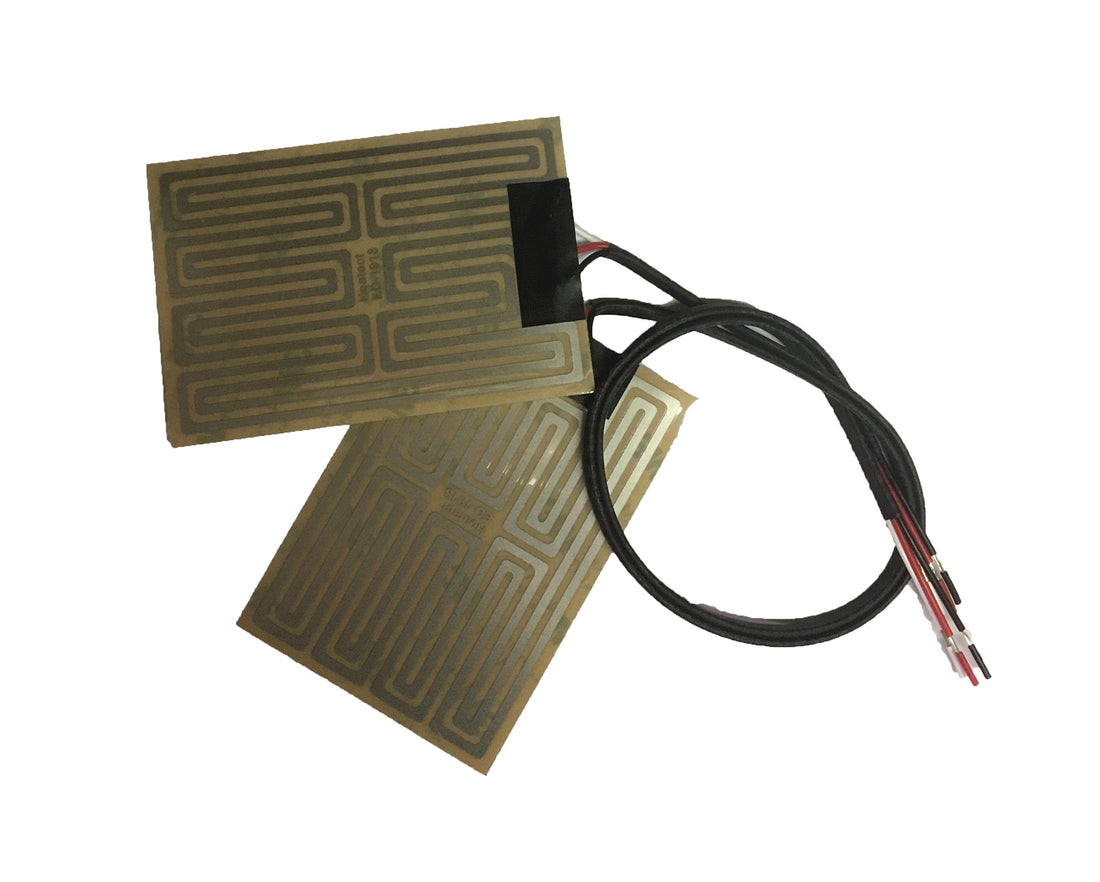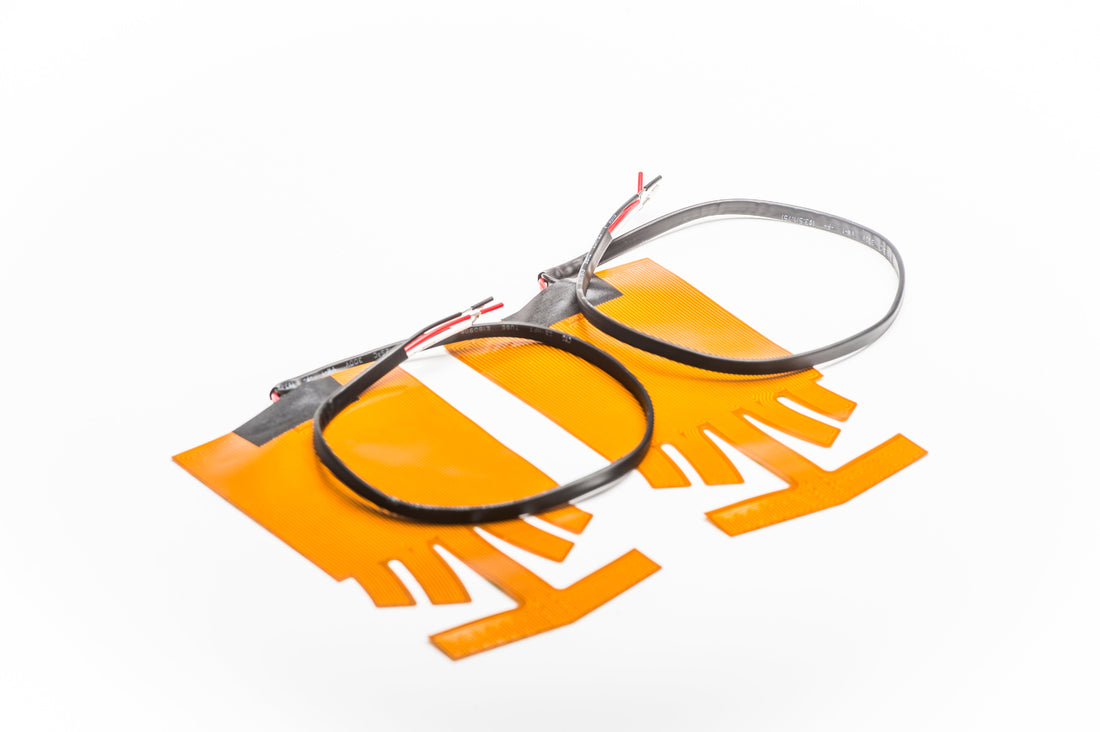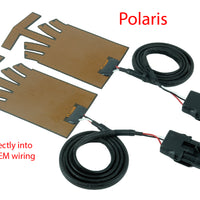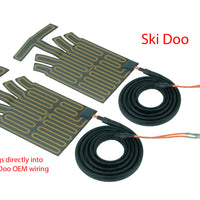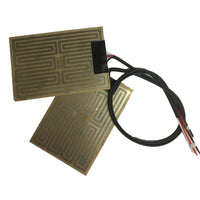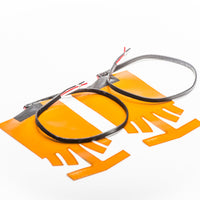 Universal high powered heaters that work on all snowmobiles.
High power three-wire universal grip heater element kit with high/low temperature features
Easily installed with 3M® self-adhesive backing tape
Extended hook design extends over the hook of the bar to heat the back portion of the handlebar as well as the flat hand area.
A must when using aluminum handlebars to keep grips hot.
Works with all 12V snowmobiles
Sold per pair.
** Limited warranty on electronics.
Instructions
Quick easy plug and play
These handlebar heaters were super easy to install. Just stick em on your bars throw some cheetah grips over them and plug them into your stock plug ins. No more having to splice the wires or re pin the plugs. Very happy with the install, would highly recommend for anyone installing new bars or are in search of some new grip heaters for your stock setup.