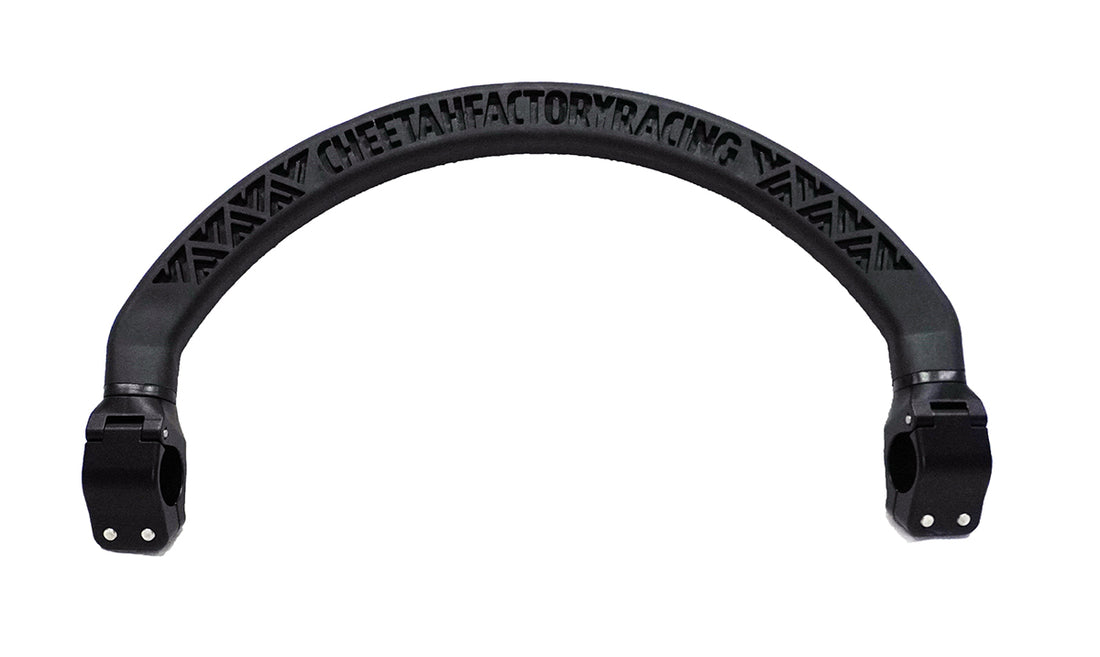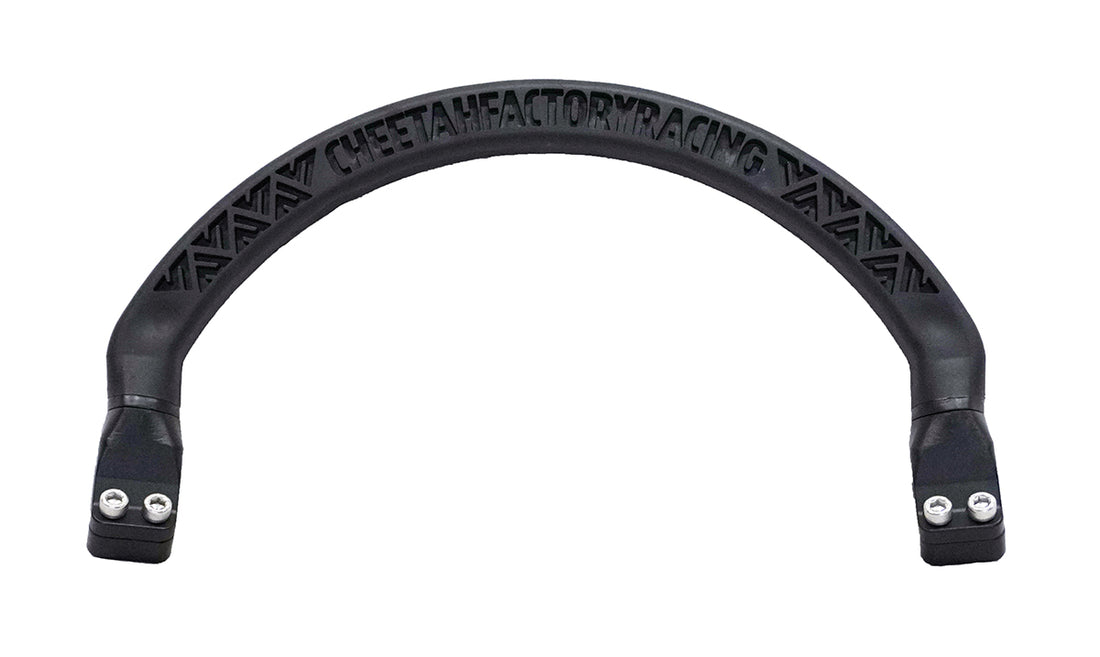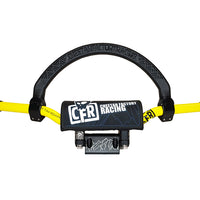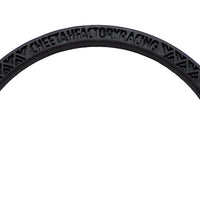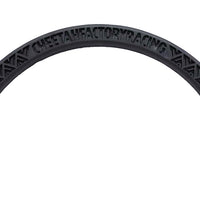 The CFR Rigid Mountain strap offers a secure grip for challenging snowmobiling maneuvers, including tandem rides. The streamlined bar clamps reduce the handlebar space required for installation. This innovative design enhances snowmobiling experiences, providing reliable and stable grip for maneuverability in difficult terrains. The product allows greater control when navigating tight corners or traversing steep inclines. The easy and hassle-free installation process is further simplified with the streamlined bar clamps. For snowmobilers seeking to enhance their riding experience, the CFR Rigid Mountain strap is an ideal addition.
Rigid strap
Great product, easy to install
CFR Rigid mountain strap
My first CFR Rigid mountain strap catastrophically failed after only the 3rd weekend of riding as the rubber strap tore completely off on both sides where it connects to the aluminum mounts. After contacting CFR about the failure they very quickly had a replacement in the mail to me under warranty. This strap has been great so far. The strap is quite stiff but that's what I prefer and has a great feel when grabbed. It fit perfectly on my 2016 Arctic Cat M8000. My main reason for this review is to applaud Cheetah Factory Racing on their excellent customer service and prompt response in dealing with the warranty issue I had.
Necessity for the tree well divers like myself
Love it. I have a control relocate kit and it was still a bit difficult to find the room for the mounts and to still have the brake lever where I like it. It is RIGID. I put my chest into it on a hard landing and the impact took my bars down to the dash. Easy to loosen the bolts and reposition though. I recommend a chest protector.