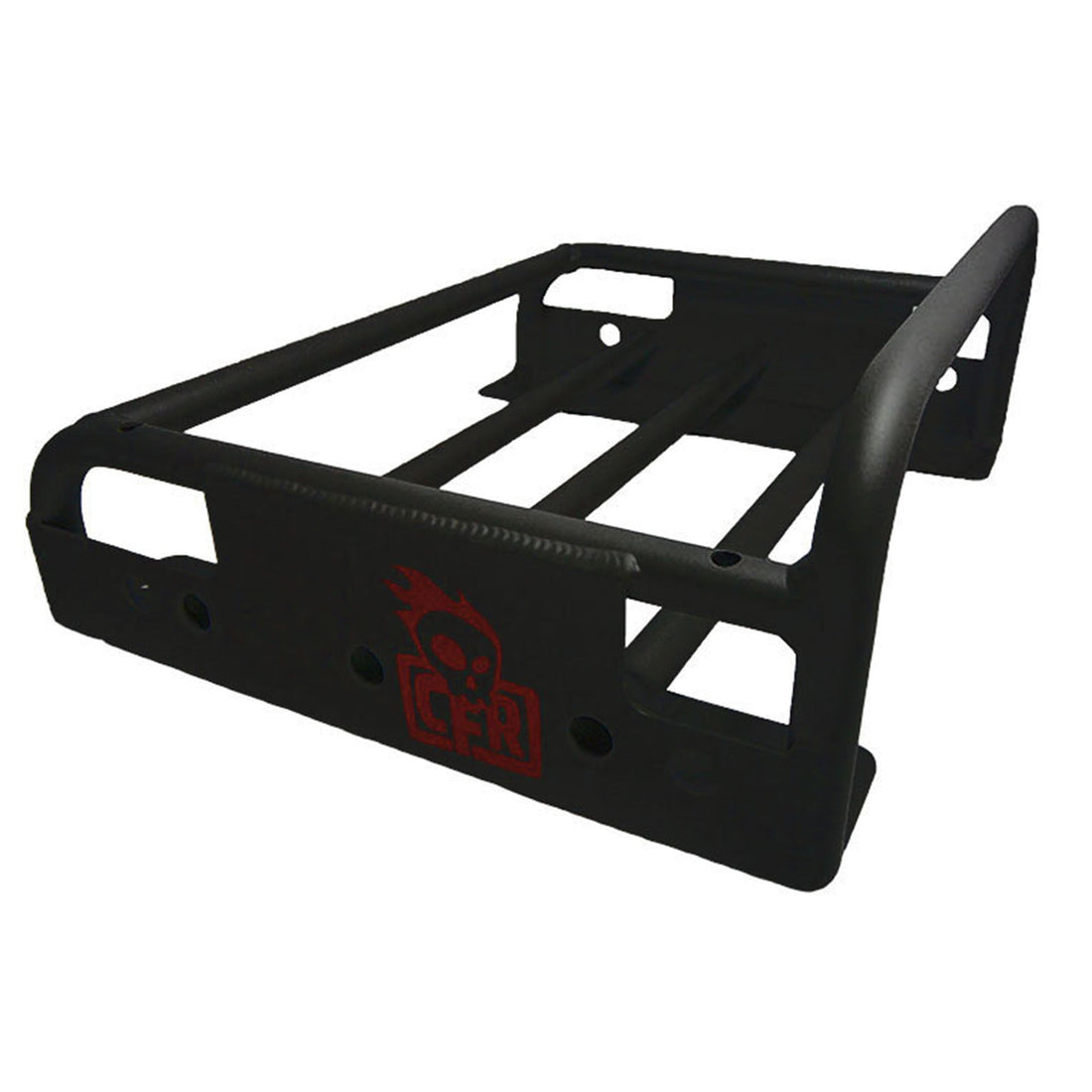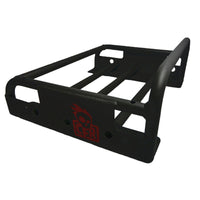 ALL SALES FINAL - NO RETURNS
If you're hitting the mountains on a Polaris or Arctic-Cat snowmobile, you need a rack that can handle the terrain. That's where the CFR Mountain Rack-NRW comes in. It's specifically designed to fit the T-slots or Matrix hole patterns on the back of most Polaris snowmobiles and can be bolted to the back tunnels of Arctic Cat and Yamaha snowmobiles with a 16" width and pre-drilled holes in the mounting plate. Plus, it can accommodate all of our bracket kits and CFR bags.
Its overall height of 3 3/4" drops the center of mass, allowing the snowmobile to perform better under load. Plus, the design enables the rack to be mounted on the edge of the tunnel, using OEM factory holes and eliminating the need for drilling into the rear tunnel. The rack's engineering uses fewer materials while maintaining its strength, making it a reliable option for any snowmobiler.


Product specs:

-Designed by CFR's super team of snowmobilers, skiers, and snowboarders.
-Total rack height is only 3 3/4" high.
-Carries up to a 20L or 6 gallon jerry can.
-Carries up to two pairs of skies and or two snowboards with proper attachments.
-All mounting hardware is made from high grade stainless steel.
-Compatible with CFR Dime and QP bags
Dimensions:
16" Width
13 1/2" Length
3 3/4" High