Golden Sledmoshredding March 3-4
got up into Gorman lake area. hit some of the pillows bellow the lake.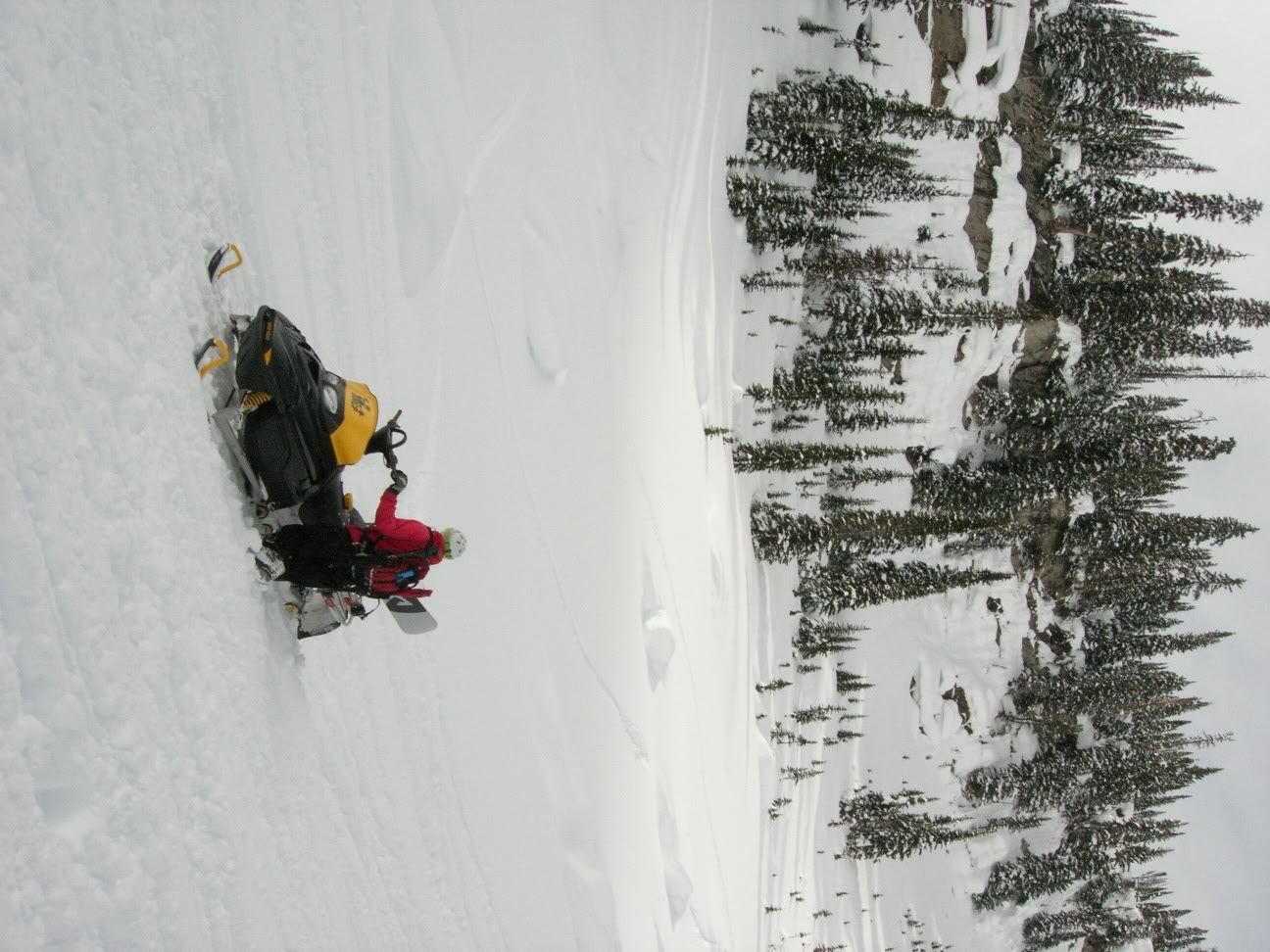 Ryan


Kristin Furtney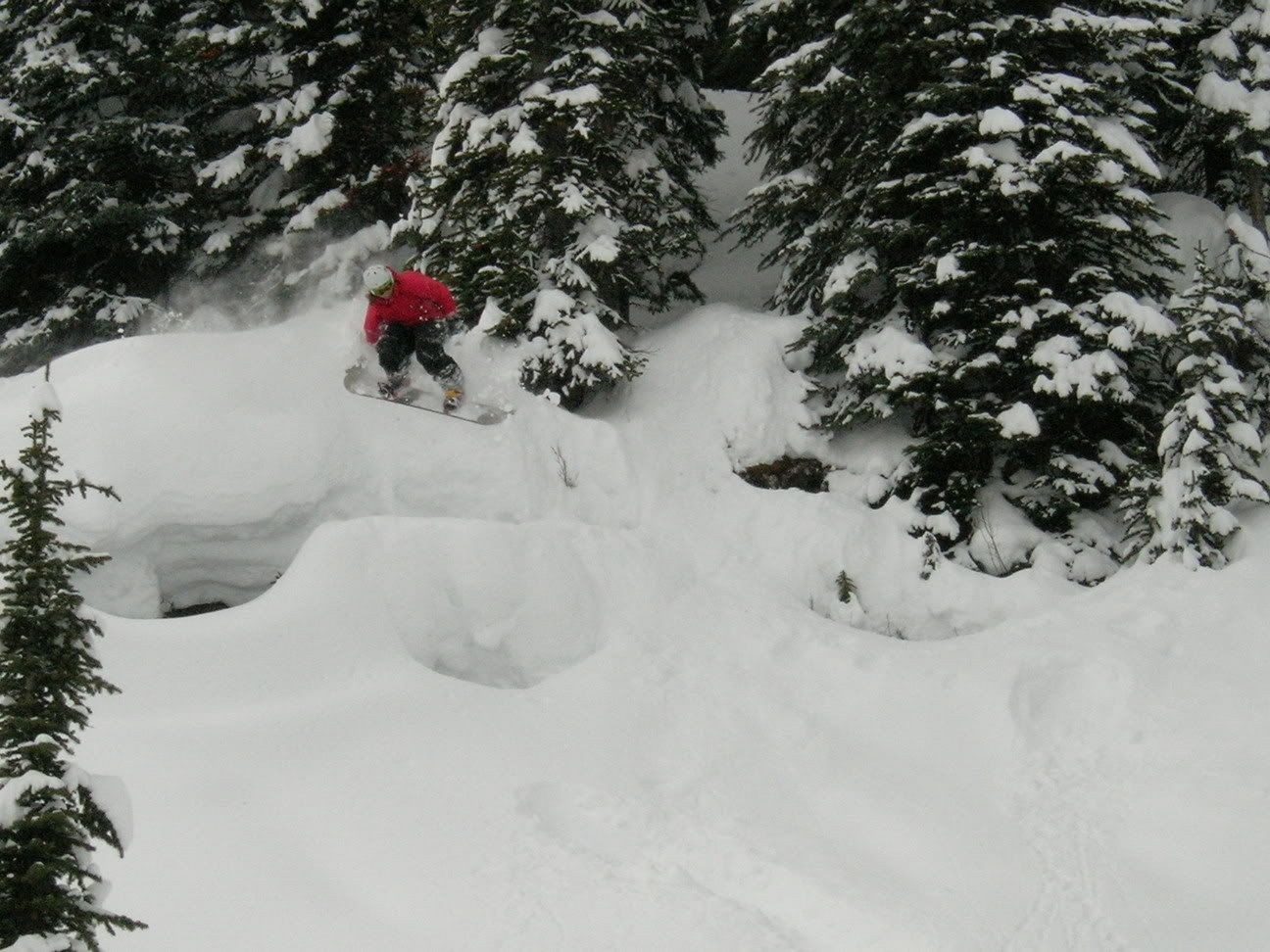 Then we went up above the lake and I hit a line on the way into Holt. I was lucky to get this first. right after i got down a bunch of people saw the track and raped the face.


the mini chute at the end was a fun bonus
a small jump was built
John Polovick


then a little neckin and the day was a done


again, we didn't see too much activity out there. some sluff and top layer action. but nothing deep.
The next day we wentto Quartz creek again.
Travis was pumped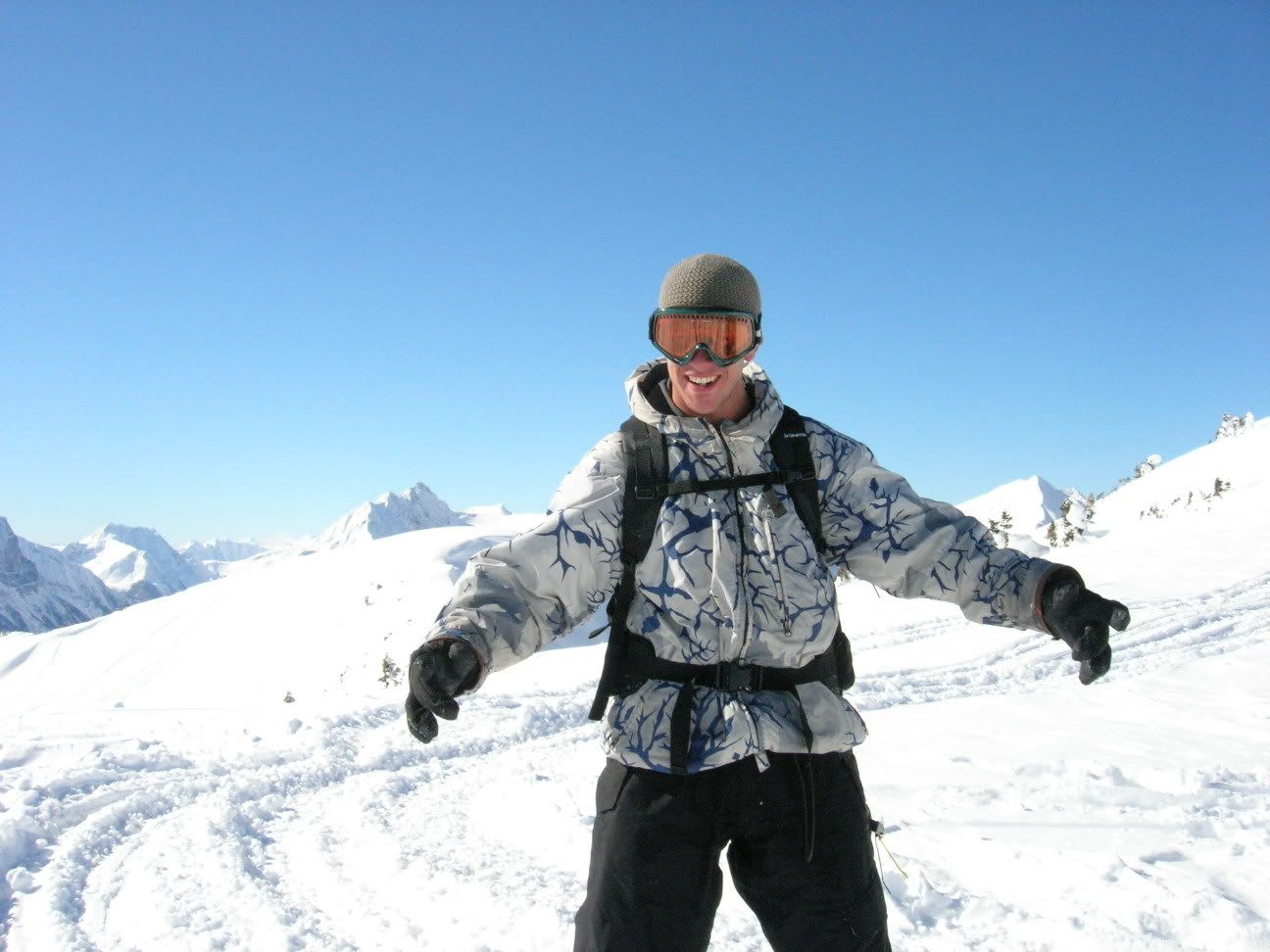 we played of a cornice for a little
Tim Barker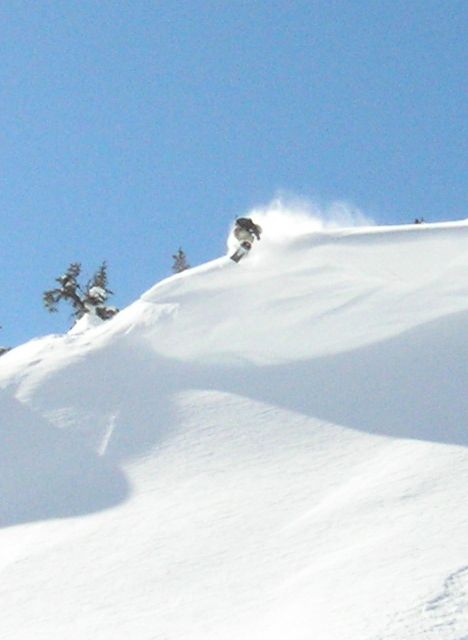 Ryan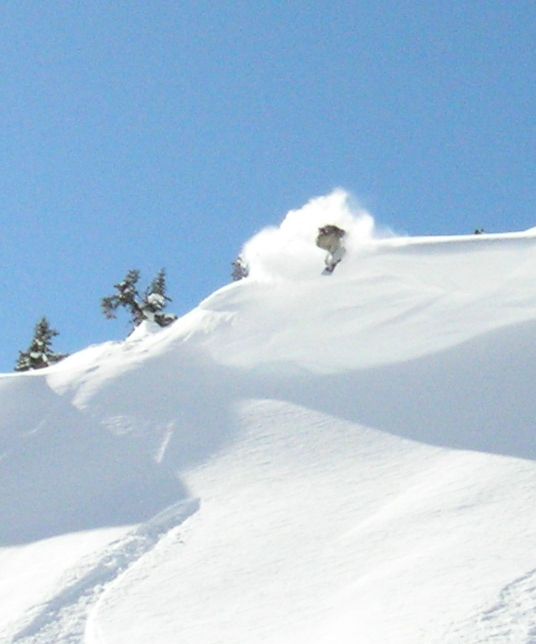 Then hit a fun jump
Tim


we got buzzed by a heli a few times as heli skiers rode down right beside us. I would be choked if I heli skied where sledders were hanging out.


we triggered a few small slides with our sleds that went down mabe a foot and and 50 ft wide. again, just playing it mellow untill stability improves