Golden Sledmoshredding March 1
We went to quartz creek today. there was a foot overnight in the parking lot and it was sunny. rare for us so far this season.


broke some fresh trail 15min to the cabin


we rooped around the medow for a bit before punching in some climbs


John


we parked the sleds at the top of a ridge and 50ft below us was this jump spot that we hit for a while
ryan-bsrodeo7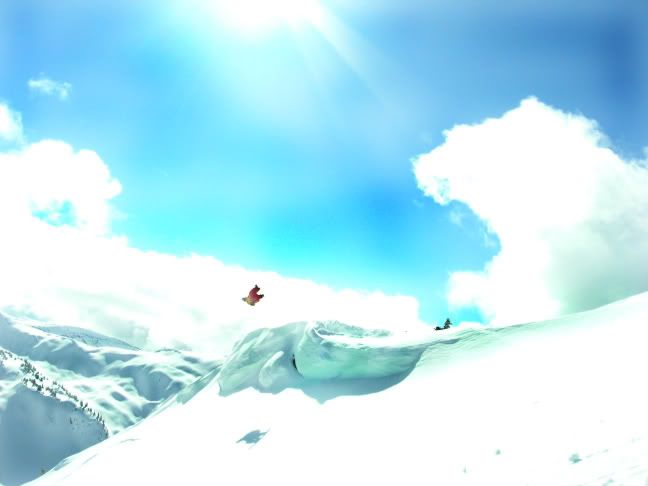 ryan-flipy spin thing


Scott-cab5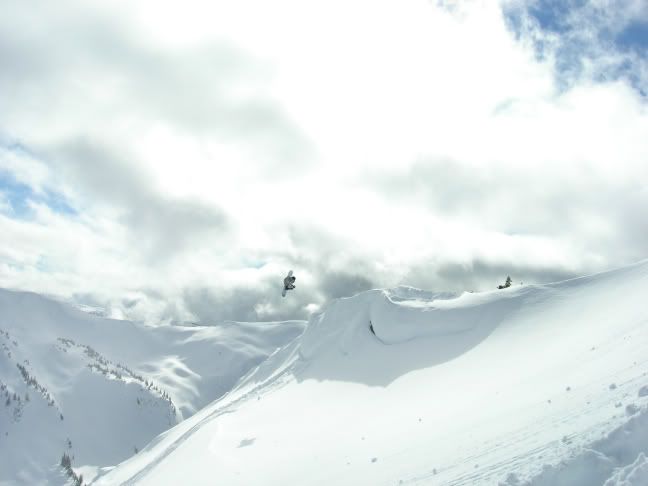 Kristin


then we did a few pow runs before heading home
John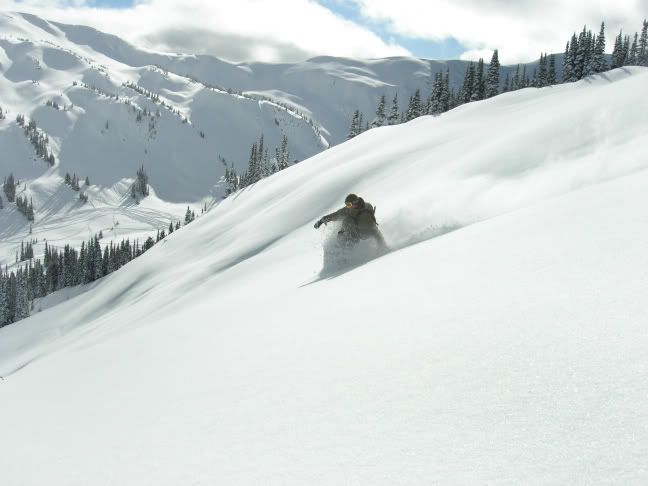 the avi conditions were sketchy due to all the new snow and warming temps down low. saw some small naturals, but nothing big. we played it melow today.